Humor Nonfiction Genre – What's the best definition for the humor genre? Books in the humor nonfiction genre are about jokes, people, or events that are humorous. The books in this genre are designed to amuse the reader and make them laugh. They can be joke books or be about a comedian whose life is written in a humorous manner.
Scroll below now to see 25 humor nonfiction genre examples,
or click here to see all nonfiction genres.
* * *
Humor Nonfiction Genre – Examples
Review this list of popular examples to help you get a better understanding of the humor nonfiction genre.
1. A Girl Named Zippy by Haven Kimmel
2. A Walk in the Woods: Rediscovering America on the Appalachian Trail by Bill Bryson
3. Are You There Vodka? It's Me, Chelsea by Chelsea Handler
4. Bossypants by Tina Fey
5. Cheaper by the Dozen by Frank B. Gilbreth Jr.
6. Dress Your Family in Corduroy and Denim by David Sedaris
7. Dry by Augusten Burroughs
8. Eat, Pray, Love by Elizabeth Gilbert
9. Eats, Shoots & Leaves: The Zero Tolerance Approach to Punctuation by Lynne Truss
10. Fear and Loathing in Las Vegas by Hunter S. Thompson
11. High Heels and Dirty Deals – Globetrotting Tales of Debauchery from a binge-drinking Nymphomaniac by Brett Tate
12. I Was Told There'd Be Cake by Sloane Crosley
13. I'm a Stranger Here Myself: Notes on Returning to America After 20 Years Away by Bill Bryson
14. In a Sunburned Country by Bill Bryson
15. Mama Makes Up Her Mind and Other Dangers of Southern Living by Bailey White
16. Me Talk Pretty One Day by David Sedaris
17. My Family and Other Animals by Gerald Durrell
18. My Life and Hard Times by James Thurber
19. Naked by David Sedaris
20. Notes from a Small Island by Bill Bryson
21. Official Book Club Selection: A Memoir According to Kathy Griffin by Kathy Griffin
22. Running with Scissors by Augusten Burroughs
23. The Life and Times of the Thunderbolt Kid by Bill Bryson
24. The Lost Continent: Travels in Small Town America by Bill Bryson
25. When You Are Engulfed in Flames by David Sedaris
* * *
Humor Nonfiction Genre – Related Book Genres
* General Nonfiction Book Genre
Click here now to see all
nonfiction genres.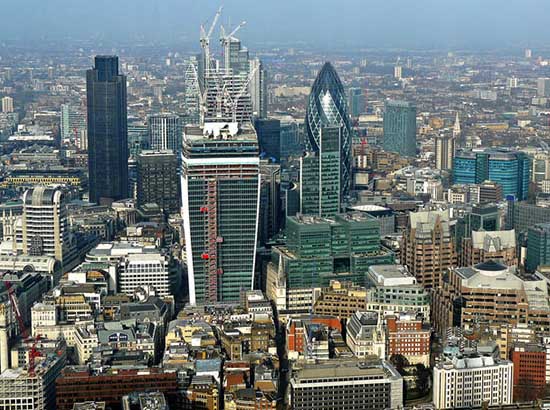 GET A LITERARY AGENT
Get free access to the Directory of Literary Agents with detailed agent listings to get a traditional publisher
Your Information will never be shared with any third party.