General Nonfiction Book Genre – What's the best definition for the general genre? Books in the general nonfiction genre are nonfiction books that straddle many different genres and don't neatly fit in to one or two. The books in this genre often have three or more genres in them. For example, you might combine finance and money, economics, and business. While it applies to all those genres, it doesn't fit into any one or two.
Scroll below now to see 25 general nonfiction genre examples,
or click here to see all nonfiction genres.
* * *
General Nonfiction Book Genre – Examples
Review this list of popular examples to help you get a better understanding of the general nonfiction genre.
1. A Stolen Life by Jaycee Dugard
2. All Creatures Great and Small by James Herriot
3. All Things Bright and Beautiful by James Herriot
4. Angela's Ashes by Frank McCourt
5. Chicken Soup for the Soul by Jack Canfield
6. Committed: A Skeptic Makes Peace with Marriage by Elizabeth Gilbert
7. Don't Sweat the Small Stuff … and it's all small stuff: Simple Ways to Keep the Little Things from Taking Over Your Life by Richard Carlson
8. Eat, Pray, Love by Elizabeth Gilbert
9. Eats, Shoots & Leaves: The Zero Tolerance Approach to Punctuation by Lynne Truss
10. How to Win Friends & Influence People by Dale Carnegie
11. In Cold Blood by Truman Capote
12. Life by Keith Richards
13. Midnight in the Garden of Good and Evil by John Berendt
14. Milestones of Science and Technology: Making the Modern World by Peter Morris
15. Steve Jobs by Walter Isaacson
16. Surprised by Joy by C.S. Lewis
17. Surviving Paradise: One Year on a Disappearing Island by Peter Rudiak-Gould
18. The 7 Habits of Highly Effective People: Powerful Lessons in Personal Change by Stephen R. Covey
19. The Diary of a Young Girl by Anne Frank
20. The Elements of Style by William Strunk Jr.
21. The Five Love Languages: How to Express Heartfelt Commitment to Your Mate by Gary Chapman
22. The Sober Revolution: Women Calling Time on Wine O'Clock by Sarah Turner
23. What to Expect the First Year by Heidi Murkoff
24. What to Expect When You're Expecting by Heidi Murkoff
25. Who Moved My Cheese by Spencer Johnson
* * *
General Nonfiction Book Genre – Related Book Genres
* Creative Nonfiction Definition
Click here now to see all
nonfiction genres.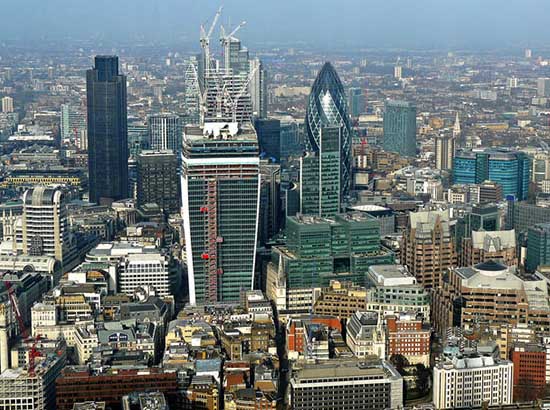 GET A LITERARY AGENT
Get free access to the Directory of Literary Agents with detailed agent listings to get a traditional publisher
Your Information will never be shared with any third party.