Upmarket Nonfiction Genre – What's the best definition for the upmarket genre? Books in the upmarket nonfiction genre are well written and have deeply important or complex subject matter. The books in this genre appeal to well-read, educated individuals that like thought provoking and complex issues. They are also books that generate and encourage discussion; topics can be controversial in nature.
Scroll below now to see 25 upmarket nonfiction genre examples,
or click here to see all nonfiction genres.
* * *
Upmarket Nonfiction Genre – Examples
Review this list of popular examples to help you get a better understanding of the upmarket nonfiction genre.
1. Bringing Up BÈbÈ: One American Mother Discovers the Wisdom of French Parenting by Pamela Druckerman
2. Double Down: Game Change 2012 by Mark Halperin
3. Founding Mothers: The Women Who Raised Our Nation by Cokie Roberts
4. Freakonomics: A Rogue Economist Explores the Hidden Side of Everything by Steven D. Levitt
5. Georgiana: Duchess of Devonshire by Amanda Foreman
6. I Am Malala: The Girl Who Stood Up for Education and Was Shot by the Talibanby Malala Yousafzai
7. Lost Girls: An Unsolved American Mystery by Robert Kolker
8. My Beloved World by Sonia Sotomayor
9. My Stroke of Insight: A Brain Scientist's Personal Journey by Jill Bolte Taylor
10. Nothing to Envy: Ordinary Lives in North Korea by Barbara Demick
11. Persepolis: The Story of a Childhood by Marjane Satrapi
12. Prague Winter: A Personal Story of Remembrance and War, 1937-1948 by Madeleine Albright
13. Reading Lolita in Tehran by Azar Nafisi
14. The Bookseller of Kabul by ˜sne Seierstad
15. The Immigrant Advantage: What We Can Learn from Newcomers to America about Health, Happiness and Hope by Claudia Kolker
16. The Oath: The Obama White House and the Supreme Court by Jeffrey Toobin
17. The Professor and the Madman: A Tale of Murder, Insanity and the Making of the Oxford English Dictionary by Simon Winchester
18. The River of Doubt: Theodore Roosevelt's Darkest Journey by Candice Millard
19. The Smartest Kids in the World: And How They Got That Way by Amanda Ripley
20. The World According to Monsanto: Pollution, Corruption, and the Control of the World's Food Supply by Marie-Monique Robin
21. This Town: Two Parties and a Funeral ó plus plenty of valet parking! ó in Americaís Gilded Capital by Mark Leibovich
22. Thomas Jefferson: The Art of Power by Jon Meacham
23. War by Sebastian Junger
24. War Made Easy: How Presidents and Pundits Keep Spinning Us to Death by Norman Solomon
25. Wild: From Lost to Found on the Pacific Crest Trail by Cheryl Strayed
* * *
Upmarket Nonfiction Genre – Related Book Genres
* Cultural and Social Issues Book Genre
* Current Affairs and Events Book Genre
* General Nonfiction Book Genre
Click here now to see all
nonfiction genres.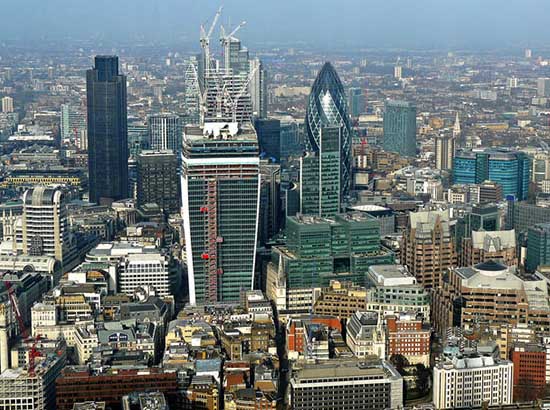 GET A LITERARY AGENT
Get free access to the Directory of Literary Agents with detailed agent listings to get a traditional publisher
Your Information will never be shared with any third party.