Political Nonfiction Genre – What's the best definition for the political genre? The political nonfiction book genre contains books about the structures, people, practices, and social impacts involved with governments and laws. The political genre is made up of books about different political viewpoints, their effects on society, and the politicians who were involved with laws, wars, and economics. Warfare, force, and power are also included in the political genre.
Scroll below now to see 25 political nonfiction genre examples,
or click here to see all nonfiction genres.
* * *
Political Nonfiction Genre – Examples
Review this list of popular examples to help you get a better understanding of the political nonfiction genre.
1. A Distant Mirror: The Calamitous 14th Century by Barbara W. Tuchman
2. All the President's Men by Carl Bernstein
3. America (The Book): A Citizen's Guide to Democracy Inaction by Jon Stewart
4. American Political Speeches by Richard Beeman
5. Bush at War by Bob Woodward
6. Cold War, Cool Medium: Television, McCarthyism, and American Culture by Thomas Patrick Doherty
7. Common Sense by Thomas Paine
8. Dirty Little Secrets of the Vietnam War: Military Information You're Not Supposed to Know by James F. Dunnigan
9. Fear and Loathing on the Campaign Trail '72 by Hunter S. Thompson
10. Feminism in Our Time: The Essential Writings, World War II to the Present by Miriam Schneir
11. Guns, Germs, and Steel: The Fates of Human Societies by Jared Diamond
12. I am America by Stephen Colbert
13. I Am Malala: The Girl Who Stood Up for Education and Was Shot by the Taliban by Malala Yousafzai
14. John Adams by David McCullough
15. Narrative of the Life of Frederick Douglass by Frederick Douglass
16. Nicholas and Alexandra by Robert K. Massie
17. The Age of McCarthyism: A Brief History with Documents by Ellen Schrecker
18. The Constitution of the United States of America by James Madison
19. The Diary of a Young Girl by Anne Frank
20. The Mother Tongue: English and How It Got That Way by Bill Bryson
21. The River of Doubt: Theodore Roosevelt's Darkest Journey by Candice Millard
22. The Tarnished Shooter by Charles James
23. Uncle Tom's Cabin by Harriet Beecher Stowe
24. Walden by Henry David Thoreau
25. Will in the World: How Shakespeare Became Shakespeare by Stephen Greenblatt
* * *
Political Nonfiction Genre – Related Book Genres
* Finances and Money Book Genre
* General Nonfiction Book Genre
Click here now to see all
nonfiction genres.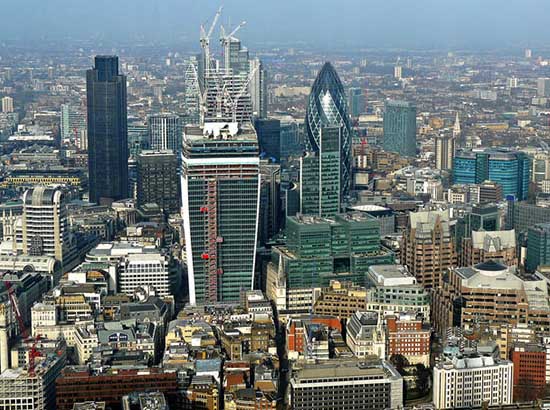 GET A LITERARY AGENT
Get free access to the Directory of Literary Agents with detailed agent listings to get a traditional publisher
Your Information will never be shared with any third party.