Military Nonfiction Genre – What's the best definition for the military genre? The military nonfiction book genre is made up of books about military difference (from country to county), strategy, personnel, uniforms, symbols, politics, and events. The military genre can consists, for instance, of an autobiography of a member of military personnel who did great things or made a decision that changed the tide of a war using new or revolutionary military strategy. Another autobiographical example could be a president or other leader (depending on country) who was involved in political dealings that either started or ended a war with something of a military basis or strategy. The military genre could also include books about weaponry or equipment.
Scroll below now to see 25 military nonfiction genre examples,
or click here to see all nonfiction genres.
* * *
Military Nonfiction Genre – Examples
Review this list of popular examples to help you get a better understanding of the military nonfiction genre.
1. American Sniper: The Autobiography of the Most Lethal Sniper in U.S. Military History by Chris Kyle
2. Band of Brothers: E Company, 506th Regiment, 101st Airborne from Normandy to Hitler's Eagle's Nest by Stephen E. Ambrose
3. Billy Lynn's Long Halftime Walk by Ben Fountain 
4. Black Hawk Down by Mark Bowden
5. Boots: An Unvarnished Memoir of Vietnam by Stephen L. Park 
6. Hardtack and Coffee or, The Unwritten Story of Army Life by John D. Billings 
7. It Worked for Me: In Life and Leadership by Colin Powell 
8. Lone Survivor: The Eyewitness Account of Operation Redwing and the Lost Heroes of SEAL Team 10 by Marcus Luttrell
9. Marine Sniper: 93 Confirmed Kills by Charles W. Henderson
10. Matterhorn: A Novel of the Vietnam War by Karl Marlantes 
11. My Vietnam War by E.E. "Doc" Murdock 
12. No Easy Day: The Firsthand Account of the Mission That Killed Osama Bin Laden by Mark Owen
13. On War: The beautifully reproduced illustrated 1908 edition, with introduction by Andy McNab, notes by Col. F.N. Maude and brief memoir of General Clausewitz by Carl von Clausewitz 
14. Retribution by Anderson Harp 
15. Silencer by Andy McNab 
16. Soldier's Heart: Reading Literature Through Peace and War at West Point by Elizabeth D. Samet
17. Soldiers Once… and Young: Ia Drang – The Battle That Changed the War in Vietnam by Harold G. Moore
18. The Art of War: The beautifully reproduced 1910 edition, with introduction by Andy McNab, Critical Notes by Lionel Giles, M.A. and illustrations by Sun Tzu
19. The Art of War: The beautifully reproduced fully illustrated 1910 edition, with bonus material by Baron de Jomini 
20. The Art of War: The beautifully reproduced illustrated 1882 edition, with introductions by Andy McNab and Henry Cust. M. P. by NiccolÚ Machiavelli 
21. The Face of Battle by John Keegan 
22. The Yellow Birds by Kevin Powers 
23. The Young Lions by Irwin Shaw 
24. What It is Like to Go to War by Karl Marlantes
25. The Outpost: An Untold Story of American Valor by Jake Tapper
* * *
Military Nonfiction Genre – Related Book Genres
* Current Affairs and Events Book Genre
* General Nonfiction Book Genre
Click here now to see all
nonfiction genres.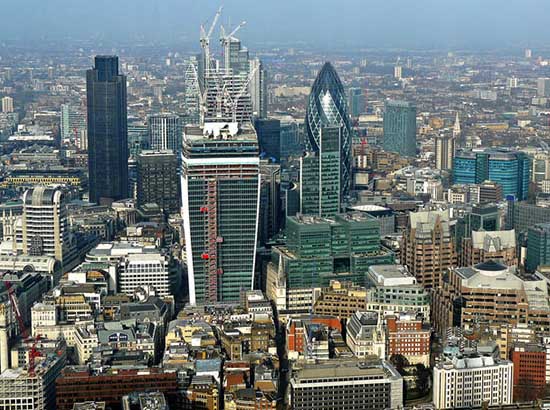 GET A LITERARY AGENT
Get free access to the Directory of Literary Agents with detailed agent listings to get a traditional publisher
Your Information will never be shared with any third party.