History Genre – What's the best definition for the history genre? The history nonfiction book genre consists of events of significant change that happened in the past and the discovery, collection, presentation, and organization of the information. True accounts of actual events are the core of historical nonfiction.
The books from the history genre can revolve around a person or event that impacted the lives of many in a positive or negative way. The comparison of past cultures and discoveries versus the culture and implications those discoveries had on current times are also relevant to the history genre.
Scroll below now to see 25 history nonfiction genre examples,
or click here to see all nonfiction genres.
* * *
History Genre – Examples
Review this list of popular examples to help you get a better understanding of the history nonfiction genre.
1. 1491: New Revelations of the Americas Before Columbus by Charles C. Mann
2. 1776 by David McCullough
3. A Distant Mirror: The Calamitous 14th Century by Barbara W. Tuchman
4. A People's History of the United States: 1492 to Present by Howard Zinn
5. Battle Cry of Freedom: The Civil War Era by James M. McPherson
6. Bury My Heart at Wounded Knee: An Indian History of the American West by Dee Brown
7. Guns, Germs, and Steel: The Fates of Human Societies by Jared Diamond
8. John Adams by David McCullough
9. Lies My Teacher Told Me : Everything Your American History Textbook Got Wrong by James W. Loewen
10. Paris 1919: Six Months That Changed the World by Margaret MacMillan
11. Peter the Great: His Life and World by Robert K. Massie
12. Team of Rivals: The Political Genius of Abraham Lincoln by Doris Kearns Goodwin
13. The Civil War: A Narrative by Shelby Foote
14. The Decline and Fall of the Roman Empire by Edward Gibbon
15. The Diary of a Young Girl by Anne Frank
16. The Guns of August by Barbara W. Tuchman
17. The Histories by Herodotus
18. The History of the Peloponnesian War by Thucydides
19. The Proud Tower: A Portrait of the World Before the War 1890-1914 by Barbara W. Tuchman
20. The Rape of Nanking by Iris Chang
21. The Rise and Fall of the Third Reich: A History of Nazi Germany by William L. Shirer
22. The Twelve Caesars by Suetonius
23. Truman by David McCullough
24. Unbroken: A World War II Story of Survival, Resilience, and Redemption by Laura Hillenbrand
25. Undaunted Courage: The Pioneering First Mission to Explore America's Wild Frontier by Stephen E. Ambrose
* * *
History Genre – Related Book Genres
* General Nonfiction Book Genre
Click here now to see all
nonfiction genres.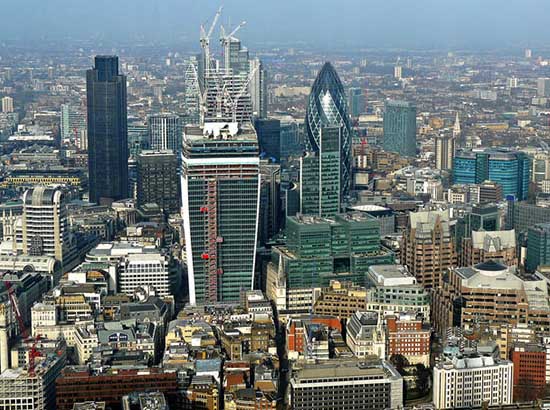 GET A LITERARY AGENT
Get free access to the Directory of Literary Agents with detailed agent listings to get a traditional publisher
Your Information will never be shared with any third party.