Art Book Genre – What's the best definition for the art genre? Books in the art nonfiction genre are about some sort of artistic form: painting, sculpting, etc. The books can be about the technical aspects of the medium or art form, about the artists themselves, or about the history and meaning behind famous pieces and collections of art. The art genre can also encompass trends in modern art and decorating.
Scroll below now to see 25 art nonfiction genre examples,
or click here to see all nonfiction genres.
* * *
Art Book Genre – Examples
Review this list of popular examples to help you get a better understanding of the art nonfiction genre.
1. A History of Illuminated Manuscripts by Christopher De Hamel
2. Antoni Gaudi, 1852-1926: From Nature to Architecture by Maria Antonietta Crippa
3. Art as Experience by John Dewey
4. Brunelleschi's Dome: How a Renaissance Genius Reinvented Architecture by Ross King
5. Cathedral: The Story of Its Construction by David Macaulay
6. Classical Art: From Greece to Rome by Mary Beard
7. Egyptian Art by Cyril Aldred
8. Frank Lloyd Wright: The Masterworks by Bruce Brooks Pfeiffer
9. Greek Art and Archaeology by John Griffiths Pedley
10. History of Beauty by Umberto Eco
11. History of Italian Renaissance Art: Painting, Sculpture, Architecture by Frederick Hartt
12. How Art Made the World by Nigel Jonathan Spivey
13. Islamic Arts by Jonathan Bloom
14. Le Corbusier, 1887-1965: The Lyricism of Architecture in the Machine Age by Jean-Louis Cohen
15. Michelangelo : The Complete Sculpture, Painting, Architecture by Michelangelo Buonarroti
16. Michelangelo and the Pope's Ceiling by Ross King
17. Michelangelo, the Sistine Chapel by Stefano Zuffi
18. Rites of Spring: The Great War and the Birth of the Modern Age by Modris Eksteins
19. Tadao Ando: 1941 by Masao Furuyama
20. The Art and Architecture of Persia by Giovanni Curatola
21. The Complete Paintings and Drawings by Leonardo da Vinci
22. The Lamp of Beauty: Writings on Art by John Ruskin
23. The Lost Painting by Jonathan Harr
24. Vasari's Lives of the Artists: Giotto, Masaccio, Fra Filippo Lippi, Botticelli, Leonardo, Raphael, Michelangelo, Titian by Giorgio Vasari
25. Ways of Seeing by John Berger
* * *
Art Book Genre – Related Book Genres
* General Nonfiction Book Genre
Click here now to see all
nonfiction genres.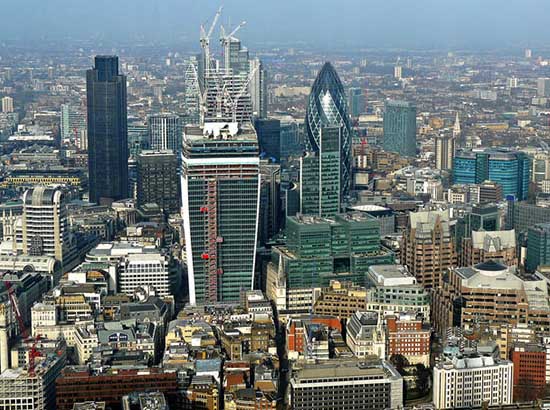 GET A LITERARY AGENT
Get free access to the Directory of Literary Agents with detailed agent listings to get a traditional publisher
Your Information will never be shared with any third party.