Crafts Book Genre – What's the best definition for the crafts genre? Books in the crafts nonfiction genre are about ideas, different types of crafts, and the skills and supplies necessary to do them. These books have step-by-step instructions, usually coupled with pictures or drawings of each step that show you how to make something in that particular craft. Craft types include, but aren't limited to: embroidery, cross-stitch, painting, pottery making, sculpting, quilting, weaving, knitting, and jewelry making. Some of the most popular books in the crafts genre involve crafts that can be done with children and crafts that make something useful out of an object one would normally discard or throw away.
Scroll below now to see 25 crafts nonfiction genre examples,
or click here to see all nonfiction genres.
* * *
Crafts Book Genre – Examples
Review this list of popular examples to help you get a better understanding of the crafts nonfiction genre.
1. 10-20-30 Minutes To Learn To Crochet by Leisure Arts
2. 52 More Scrapbooking Challenges by Elizabeth Kartchner
3. 99 Granny Squares To Crochet by Leisure Arts
4. 99 Knit Stitches by Leisure Arts
5. Afghans For All Seasons Book 1 by Leisure Arts
6. Big Book of Quick Knit Afghans by Leisure Arts
7. Cooking Light : Annual Recipes 1997 by Leisure Arts
8. Cooking Light Annual Recipes: 1998 by Leisure Arts
9. Cool Stuff Teach Me to Crochet by Leisure Arts
10. Creating Keepsakes: Joy of Scrapbooking by Leisure Arts
11. Donna Kooler's Encyclopedia of Crochet by Donna Kooler
12. Extra-Special Doilies by Mary Werst
13. Five Star Recipes: The Best of 10 Years by Cooking Light Magazine
14. Gifts That Taste Good, a Memories in the Making by Leisure Arts
15. Go Crazy with Duct Tape by Leisure Arts
16. Gooseberry Patch Celebrate the Seasons by Leisure Arts
17. I Can't Believe I'm Knitting by Leisure Arts
18. Martha Stewart Living 2004 Annual Recipes by Leisure Arts
19. Our Best Baby Afghans by Leisure Arts
20. Our Best Knit Baby Afghans by Leisure Arts
21. Paper Crafts Magazine and Stamp It!: Treasury of Tips & Tricks by Leisure Arts
22. Quick and Easy Scrap Quilts by Leisure Arts
23. Quick Quilts from Your Scrap Bag by Leisure Arts
24. The Creative Kitchen by Leisure Arts
25. The Prayer Shawl Ministry: Reaching Those in Need by Leisure Arts
* * *
Crafts Book Genre – Related Book Genres
* General Nonfiction Book Genre
Click here now to see all
nonfiction genres.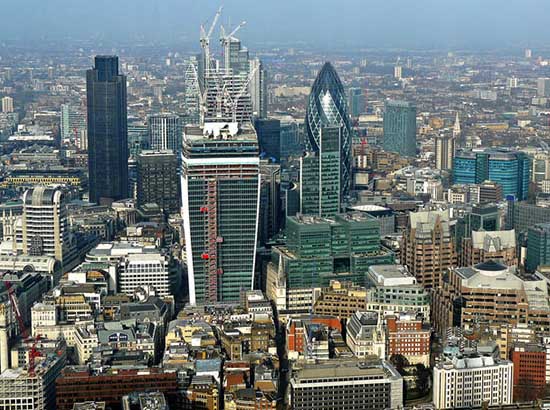 GET A LITERARY AGENT
Get free access to the Directory of Literary Agents with detailed agent listings to get a traditional publisher
Your Information will never be shared with any third party.