Celebrity Nonfiction Book Genre – What's the best definition for the celebrity genre? Books in the celebrity nonfiction genre are about people who have captured the eye of the public and become a sensational success in some way, be it movies, music, artist, or author. The books can be about their lives, the works that have made them famous, or about their interest and causes.
Scroll below now to see 25 celebrity nonfiction genre examples,
or click here to see all nonfiction genres.
* * *
Celebrity Nonfiction Book Genre – Examples
Review this list of popular examples to help you get a better understanding of the celebrity nonfiction genre.
1. Ava Gardner by Lee Server
2. Ava: My Story by Ava Gardner
3. Bombshell: The Life and Death of Jean Harlow by David Stenn
4. By Myself and Then Some by Lauren Bacall
5. Elizabeth by J. Randy Taraborrelli
6. Joan Crawford: The Essential Biography by Lawrence J. Quirk
7. John Adams by David McCullough
8. Little Gloria… Happy at Last by Barbara Goldsmith
9. Mae West: It Ain't No Sin by Simon Louvish
10. Marilyn, A Biography by Norman Mailer
11. Marlene Dietrich by Her Daughter by Maria Riva
12. Me: Stories of My Life by Katharine Hepburn
13. Mommie Dearest by Christina Crawford
14. Natalie Wood: a memoir by her sister by Lana Wood
15. Natasha: The Biography of Natalie Wood by Suzanne Finstad
16. Never Have Your Dog Stuffed: And Other Things I've Learned by Alan Alda
17. No One Here Gets Out Alive by Danny Sugarman
18. Notorious: The Life of Ingrid Bergman by Donald Spoto
19. Stories I Only Tell My Friends by Rob Lowe
20. Swanson on Swanson by Gloria Swanson
21. The Grace Kelly Years: Princess of Monaco by FrÈdÈric Mitterrand
22. The Life of Elizabeth I by Alison Weir
23. Tracy and Hepburn by Garson Kanin
24. Vivien: The Life of Vivien Leigh by Alexander Walker
25. W.C. Fields by James Curtis
* * *
Celebrity Nonfiction Book Genre – Related Book Genres
* General Nonfiction Book Genre
Click here now to see all
nonfiction genres.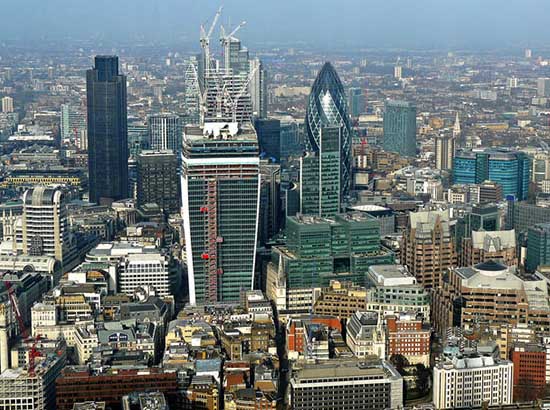 GET A LITERARY AGENT
Get free access to the Directory of Literary Agents with detailed agent listings to get a traditional publisher
Your Information will never be shared with any third party.