Film Book Genre – What's the best definition for the film genre? Books in the film nonfiction genre are either about films, documentaries, or contain narrative elements from which films are constructed. The books in this genre can be about the technology, technic, and the process of making a film, similar to a documentary about film making. Or they can be documentaries about people or places that are or were instrumental in some way to the film entertainment sector.
Scroll below now to see 25 film nonfiction genre examples,
or click here to see all nonfiction genres.
* * *
Film Book Genre – Examples
Review this list of popular examples to help you get a better understanding of the film nonfiction genre.
1. Against Type: The Biography of Burt Lancaster by Gary Fishgall
2. Alfred Hitchcock and the Making of Psycho by Stephen Rebello
3. All About All About Eve: The Complete Behind-the-Scenes Story of the Bitchiest Film Ever Made! by Sam Staggs
4. All I Need to Know about Filmmaking I Learned from The Toxic Avenger by Lloyd Kaufman
5. Baby Doll: An Autobiography by Carroll Baker
6. Cinema: The Archaeology of Film and the Memory of A Century by Jean-Luc Godard
7. Claudette Colbert : An Illustrated Biography by Lawrence J. Quirk
8. Dark Lover: The Life and Death of Rudolph
9. Valentino by Emily W. Leider
10. Dear Cary: My Life with Cary Grant by Dyan Cannon
11. Dietrich The Story Of A Star by Leslie Frewin
12. Fred Astaire: A Wonderful Life by Bill Adler
13. Goal Dust: The Warm And Candid Memoirs Of A Pioneer Black Athlete And Actorby Woody Strode
14. Good Stuff: A Reminiscence of My Father, Cary Grant by Jennifer Grant
15. Intermission by Anne Baxter
16. John Gielgud: An Actor's Life by Gyles Brandreth
17. Life Is Too Short by Mickey Rooney
18. Make Your Own Damn Movie!: Secrets of a Renegade Director by Lloyd Kaufman
19. Nobody's Fool: The Lives of Danny Kaye by Christopher Pike
20. Rebecca: The Making of a Hollywood Classic by Jennifer Leigh Wells
21. Scarlett O'Hara's Younger Sister by Evelyn Keyes
22. Sunday Nights at Seven by Jack Benny
23. Susan Hayward, Portrait Of A Survivor by Beverly Linet
24. The Dark Side Of Genius: The Life Of Alfred Hitchcock by Donald Spoto
25. The Disney Version: The Life, Times, Art and Commerce of Walt Disney by Richard Schickel
* * *
Film Book Genre – Related Book Genres
* General Nonfiction Book Genre
Click here now to see all
nonfiction genres.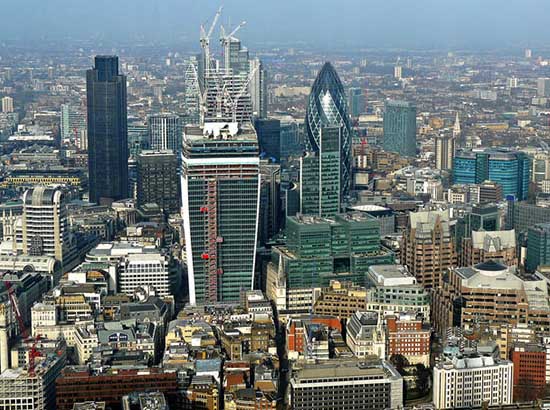 GET A LITERARY AGENT
Get free access to the Directory of Literary Agents with detailed agent listings to get a traditional publisher
Your Information will never be shared with any third party.