Pop Culture Definition – What's the best definition for the pop culture genre? The pop cultural nonfiction book genre contains books on ideas, perspectives, attitudes, memes, images, style, and other parts of mainstream culture. Pop culture is heavily influenced by mass media and is global, although it is often criticized for being trivial. The pop culture genre can be made up of video games, music, movies, current style trends, and angst of the current generation. Currently, you could include reality television to the pop culture genre, because of its popularity.
Scroll below now to see 25 pop culture nonfiction genre examples,
or click here to see all nonfiction genres.
* * *
Pop Culture Definition – Examples
Review this list of popular examples to help you get a better understanding of the pop culture nonfiction genre.
1. A Girl Like I by Anita Loos
2. Adventures in the Screen Trade by William Goldman
3. All About All About Eve: The Complete Behind-the-Scenes Story of the Bitchiest Film Ever Made! by Sam Staggs
4. Anita Loos Rediscovered: Film Treatments and Fiction by Anita Loos, Creator of "Gentlemen Prefer Blondes" by Anita Loos
5. Born to Be Hurt: The Untold Story of Imitation of Life by Sam Staggs
6. Chuck Klosterman IV: A Decade of Curious People and Dangerous Ideas by Chuck Klosterman
7. Close-up on Sunset Boulevard: Billy Wilder, Norma Desmond, and the Dark Hollywood Dream by Sam Staggs
8. Confessions of a Hollywood Agent by William Louis Gardner
9. Dear Cary: My Life with Cary Grant by Dyan Cannon
10. Eating the Dinosaur by Chuck Klosterman
11. Evenings With Cary Grant: Recollections in His Own Words and by Those Who Knew Him Best by Nancy Nelson
12. Furious Love: Elizabeth Taylor, Richard Burton, and the Marriage of the Century by Sam Kashner
13. Hanging on in paradise by F.J. Guiles
14. Hollywood Babylon by Kenneth Anger
15. How to Be a Movie Star: Elizabeth Taylor in Hollywood by William J. Mann
16. Kiss Hollywood Good-By by Anita Loos
17. Monster: Living Off the Big Screen by John Gregory Dunne
18. Movieland: Hollywood and the Great American Dream Culture by Jerome Charyn
19. Rebecca: The Making of a Hollywood Classic by Jennifer Leigh Wells
20. Sex, Drugs, and Cocoa Puffs: A Low Culture Manifesto by Chuck Klosterman
21. The Devil's Guide to Hollywood: The Screenwriter as God! by Joe Eszterhas
22. The Hollywood Canteen: Where the Greatest Generation Danced With the Most Beautiful Girls in the World by Lisa Mitchell
23. The Kid Stays In The Picture by Robert Evans
24. When Blanche Met Brando: The Scandalous Story of "A Streetcar Named Desire" by Sam Staggs
25. You'll Never Eat Lunch In This Town Again by Julia Phillips
* * *
Pop Culture Definition – Related Book Genres
* Cultural and Social Issues Book Genre
* General Nonfiction Book Genre
Click here now to see all
nonfiction genres.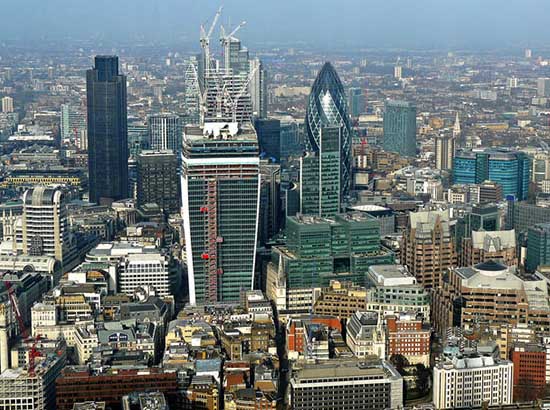 GET A LITERARY AGENT
Get free access to the Directory of Literary Agents with detailed agent listings to get a traditional publisher
Your Information will never be shared with any third party.