Music Book Genre – What's the best definition for the music genre? Books in the music nonfiction genre can be about musicians, the art and writing of music, or the instruments that are used to make music. The books in this genre can be a history on music and its creation, origins or cultures popular instruments come from, past composers, or people in the present music industry. They can also be about certain types of music.
Scroll below now to see 25 music nonfiction genre examples,
or click here to see all nonfiction genres.
* * *
Music Book Genre – Examples
Review this list of popular examples to help you get a better understanding of the music nonfiction genre.
1. Cash by Johnny Cash
2. Chronicles, Vol. 1 by Bob Dylan
3. Fargo Rock City: A Heavy Metal Odyssey in Rural North Dakota by Chuck Klosterman
4. Get in the Van: On the Road With Black Flag by Henry Rollins
5. Heavier Than Heaven: A Biography of Kurt Cobain by Charles R. Cross
6. I'm with the Band: Confessions of a Groupie by Pamela Des Barres
7. Just Kids by Patti Smith
8. Killing Yourself to Live: 85% of a True Story by Chuck Klosterman
9. Last Train to Memphis: The Rise of Elvis Presley by Peter Guralnick
10. Life by Keith Richards
11. Lipstick Traces: A Secret History of the Twentieth Century by Greil Marcus
12. Lords of Chaos: The Bloody Rise of the Satanic Metal Underground New Edition by Michael Moynihan
13. Love is a Mix Tape by Rob Sheffield
14. No One Here Gets Out Alive by Danny Sugarman
15. Our Band Could Be Your Life: Scenes from the American Indie Underground, 1981-1991 by Michael Azerrad
16. Please Kill Me: The Uncensored Oral History of Punk by Legs McNeil
17. Psychotic Reactions and Carburetor Dung by Lester Bangs
18. Rip it Up and Start Again: Post Punk 1978-1984 by Simon Reynolds
19. Rotten: No Irish, No Blacks, No Dogs by John Lydon
20. Shakey: Neil Young's Biography by Jimmy McDonough
21. Songbook by Nick Hornby
22. The Beatles: The Biography by Bob Spitz
23. The Dirt: Confessions of the World's Most Notorious Rock Band by Tommy Lee
24. The Rest Is Noise: Listening to the Twentieth Century by Alex Ross
25. This Is Your Brain on Music: The Science of a Human Obsession by Daniel J. Levitin
* * *
Music Book Genre – Related Book Genres
* Celebrity Nonfiction Book Genre
* General Nonfiction Book Genre
Click here now to see all
nonfiction genres.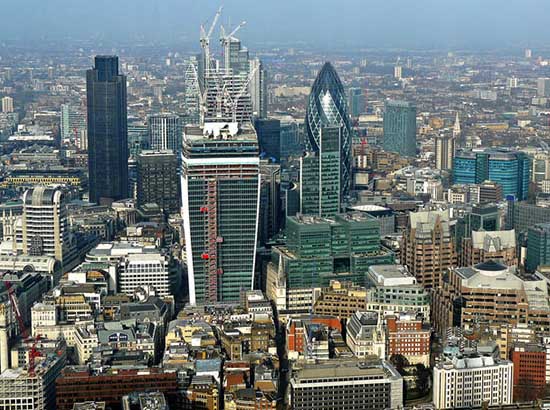 GET A LITERARY AGENT
Get free access to the Directory of Literary Agents with detailed agent listings to get a traditional publisher
Your Information will never be shared with any third party.