Food and Drinks Book Genre – What's the best definition for the food and drinks genre? Books in the food and drinks nonfiction genre are about the history of or the recipes to make certain foods and drinks (with or without alcohol).
The food books in this genre are about the origins, types, preparations, families, and nutritional values of food. The books in this genre can also be about different types of cuisine (i.e. regional or ethnic). They can also be about the different nutritional and healing properties of food. The food genre also crosses over and meshes with the cooking and cookbook genres, as they provide recipes and other information about food preparation.
The drink books in this genre can be about the history or making of a certain type of alcohol or juice, recipes for drinks for parties and entertaining, or recipes on how to make your favorite alcoholic drinks without the alcohol. The drinks genre may also include how to make fun, special, or healthy drinks for children.
Scroll below now to see 25 food and drinks nonfiction genre examples,
or click here to see all nonfiction genres.
* * *
Food and Drinks Book Genre – Examples
Review this list of popular examples to help you get a better understanding of the food and drinks nonfiction genre.
1. American Bar: The Artistry of Mixing Drinks by Charles Schumann
2. Atomic Cocktails: Mixed Drinks for Modern Times by Karen Brooks
3. Cocktail: The Drinks Bible for the 21st Century by Paul Harrington
4. Frozen Drinks: With or Without the Buzz by Bruce Weinstein
5. How's Your Drink?: Cocktails, Culture, and the Art of Drinking Well by Eric Felten
6. Kiddie Cocktails by Stuart Sandler
7. Michael Jackson's Malt Whisky Companion by Michael Jackson
8. On Drink by Kingsley Amis
9. Shaken and Stirred: Through the Martini Glass and Other Drinking Adventures by William L. Hamilton
10. Shaken Not Stirred by Paul Effeny
11. Shots: 50 Recipes for Little Drinks with a Big Kick! by Alan Gage
12. Smoothies, Sparklers, Shakes & Coolers Card Deck: Fifty Refreshing, Revitalizing, Alcohol-Free Drinks by Sally Ann Berk
13. Candyfreak: A Journey through the Chocolate Underbelly of America by Steve Almond
14. Comfort Me with Apples: More Adventures at the Table by Ruth Reichl
15. Eating Animals by Jonathan Safran Foer
16. Fast Food Nation: The Dark Side of the All-American Meal by Eric Schlosser
17. Garlic and Sapphires: The Secret Life of a Critic in Disguise by Ruth Reichl
18. Heat: An Amateur's Adventures as Kitchen Slave, Line Cook, Pasta-Maker, and Apprentice to a Dante-Quoting Butcher in Tuscany by Bill Buford
19. In Defense of Food by Michael Pollan
20. Julie and Julia : 365 Days, 524 Recipes, 1 Tiny Apartment Kitchen by Julie Powell
21. Kitchen Confidential: Adventures in the Culinary Underbelly by Anthony Bourdain
22. Medium Raw: A Bloody Valentine to the World of Food and the People Who Cook by Anthony Bourdain
23. My Life in France by Julia Child
24. On Food and Cooking: The Science and Lore of the Kitchen by Harold McGee
25. Salt: A World History by Mark Kurlansky
* * *
Food and Drinks Book Genre – Related Book Genres
* General Nonfiction Book Genre
Click here now to see all
nonfiction genres.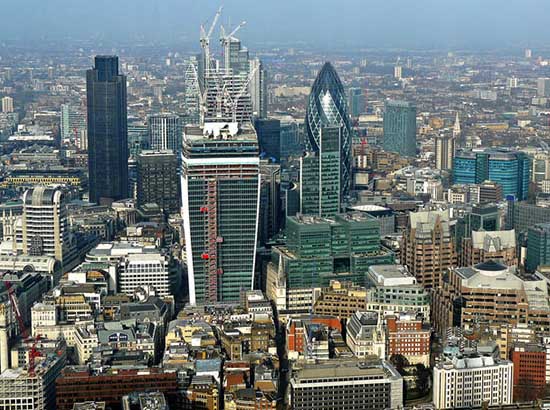 GET A LITERARY AGENT
Get free access to the Directory of Literary Agents with detailed agent listings to get a traditional publisher
Your Information will never be shared with any third party.