Cookbook Genre – What's the best definition for the cookbook genre? Cookbooks are kitchen reference guides with instructions on the preparation and cooking of food. They are written by anyone from housewives to popular chefs. Cookbooks include step-by-step instructions on anything from selecting the best quality ingredients to easy-to-follow instructions that teach beginner cooks new recipes. Cookbooks also impart new and handy techniques.
Scroll below now to see 25 cookbook nonfiction genre examples,
or click here to see all nonfiction genres.
* * *
Cookbook Genre – Examples
Review this list of popular examples to help you get a better understanding of the cookbook nonfiction genre.
1. Artisan Bread in Five Minutes a Day: The Discovery That Revolutionizes Home Baking by Jeff Hertzberg
2. Barefoot Contessa at Home: Everyday Recipes You'll Make Over and Over Again by Ina Garten
3. Barefoot Contessa Family Style: Easy Ideas and Recipes That Make Everyone Feel Like Family by Ina Garten
4. Better Homes and Gardens New Cook Book by Better Homes and Gardens
5. Betty Crocker's Cookbook by Betty Crocker
6. Essentials of Classic Italian Cooking by Marcella Hazan
7. Everyday Food: Great Food Fast by Martha Stewart
8. Everyday Italian: 125 Simple and Delicious Recipes by Giada De Laurentiis
9. How to Be a Domestic Goddess: Baking and the Art of Comfort Cooking by Nigella Lawson
10. How to Cook Everything Vegetarian by Mark Bittman
11. How To Cook Everything: Simple Recipes for Great Food by Mark Bittman
12. I'm Just Here for the Food: Food + Heat = Cooking by Alton Brown
13. Mastering the Art of French Cooking by Julia Child
14. The America's Test Kitchen Family Cookbook by Carl Tremblay
15. The Art of Simple Food: Notes, Lessons, and Recipes from a Delicious Revolution by Alice Waters
16. The Barefoot Contessa Cookbook by Ina Garten
17. The Fannie Farmer Cookbook: Anniversary by Marion Cunningham
18. The I Do Cookbook for the Bride and Groom by Celia Jolley
19. The Joy of Cooking by Irma S. Rombauer
20. The King Arthur Flour Baker's Companion: The All-Purpose Baking Cookbook by King Arthur Flour
21. The Moosewood Cookbook: Recipes from Moosewood Restaurant, Ithaca, New York by Mollie Katzen
22. The New Best Recipe by Cook's Illustrated
23. The Silver Palate Cookbook by Julee Rosso
24. The Silver Spoon by Clelia D'Onofrio
25. Vegetarian Cooking for Everyone by Deborah Madison
* * *
Cookbook Genre – Related Book Genres
* General Nonfiction Book Genre
Click here now to see all
nonfiction genres.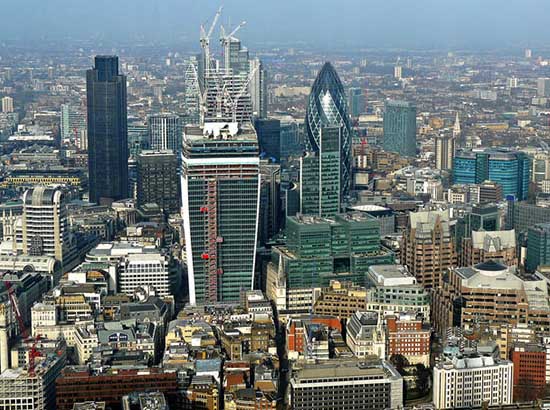 GET A LITERARY AGENT
Get free access to the Directory of Literary Agents with detailed agent listings to get a traditional publisher
Your Information will never be shared with any third party.