Southern Gothic Definition – What's the best definition for southern gothic genre? Books in the southern gothic genre are made up of stories set in the Southern United States that are gothic in nature. The southern gothic genre is closer to the gothic genre in subject matter, but shares the geographical location and cultural content of the Southern Genre. This genre deals with deeply flawed, disturbing, and eccentric characters that may or may not dabble in Hoodoo. The settings are often decayed or derelict, and the scenes are filled with grotesque situations and sinister events related to poverty, alienation, crime, and violence. The decay of southern aristocracy and the setting of plantations long past their day of grandeur are often the main backdrop to these stories.
Scroll below now to see 25 southern gothic fiction genre examples,
or click here to see all fiction genres.
* * *
Southern Gothic Definition – Examples
Review this list of popular examples to help you get a better understanding of the southern gothic fiction genre.
1. A Good Man is Hard to Find and Other Stories by Flannery O'Connor
2. A Streetcar Named Desire by Tennessee Williams
3. Absalom, Absalom! by William Faulkner
4. And the Ass Saw the Angel by Nick Cave
5. As I Lay Dying by William Faulkner
6. Bastard Out of Carolina by Dorothy Allison
7. Beautiful Creatures by Kami Garcia
8. Blood Meridian, or the Evening Redness in the West by Cormac McCarthy
9. Child of God by Cormac McCarthy
10. Crooked Letter, Crooked Letter by Tom Franklin
11. Everything That Rises Must Converge by Flannery O'Connor
12. Light in August by William Faulkner
13. Midnight in the Garden of Good and Evil by John Berendt
14. No Country for Old Men by Cormac McCarthy
15. Outer Dark by Cormac McCarthy
16. Suttree by Cormac McCarthy
17. The Ballad of the Sad Café and Other Stories by Carson McCullers
18. The Complete Stories by Flannery O'Connor
19. The Devil All the Time by Donald Ray Pollock
20. The Glass Menagerie by Tennessee Williams
21. The Heart is a Lonely Hunter by Carson McCullers
22. The Sound and the Fury by William Faulkner
23. To Kill a Mockingbird by Harper Lee
24. Winter's Bone Winter's Bone by Daniel Woodrell
25. Wise Blood by Flannery O'Connor
* * *
Southern Gothic Definition – Related Book Genres
Click here now to see all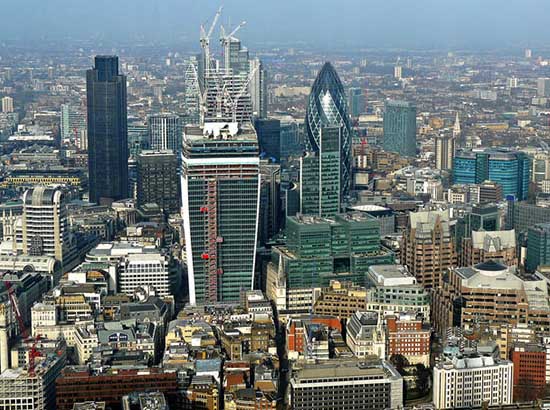 GET A LITERARY AGENT
Get free access to the Directory of Literary Agents with detailed agent listings to get a traditional publisher
Your Information will never be shared with any third party.