Southern Fiction Genre – What's the best definition for southern genre? Books in the southern fiction genre are made up of stories set in the Southern United States or are written by authors from that region. They are often about the culture and belief systems of that geographical location. The subject matter in the southern genre includes, but isn't limited to: racism, Christianity, family values, community, justice, and social class. There is also a strong use of southern dialect amongst the characters.
Scroll below now to see 25 southern fiction genre examples,
or click here to see all fiction genres.
* * *
Southern Fiction Genre – Examples
Review this list of popular examples to help you get a better understanding of the southern fiction genre.
1. A Grown-Up Kind of Pretty by Joshilyn Jackson
2. Bastard Out of Carolina by Dorothy Allison
3. Between, Georgia by Joshilyn Jackson
4. Cold Mountain by Charles Frazier
5. Cold Sassy Tree by Olive Ann Burns
6. Crooked Letter, Crooked Letter by Tom Franklin
7. Divine Secrets of the Ya-Ya Sisterhood by Rebecca Wells
8. Fried Green Tomatoes at the Whistle Stop Cafe by Fannie Flagg
9. Garden Spells by Sarah Addison Allen
10. Gods in Alabama by Joshilyn Jackson
11. Gone with the Wind by Margaret Mitchell
12. Saving CeeCee Honeycutt by Beth Hoffman
13. South of Broad by Pat Conroy
14. Sullivan's Island by Dorothea Benton Frank
15. The Color Purple by Alice Walker
16. The Dry Grass of August by Anna Jean Mayhew
17. The Girl Who Chased the Moon by Sarah Addison Allen
18. The Heart is a Lonely Hunter by Carson McCullers
19. The Help by Kathryn Stockett
20. The Kitchen House by Kathleen Grissom
21. The Peach Keeper by Sarah Addison Allen
22. The Prince of Tides by Pat Conroy
23. The Secret Life of Bees by Sue Monk Kidd
24. The Sugar Queen by Sarah Addison Allen
25. To Kill a Mockingbird by Harper Lee
* * *
Southern Fiction Genre – Related Book Genres
* Biographical Fiction Definition
* Commercial Fiction Definition
* Contemporary Fiction Definition
* Historical Fiction Definition
Click here now to see all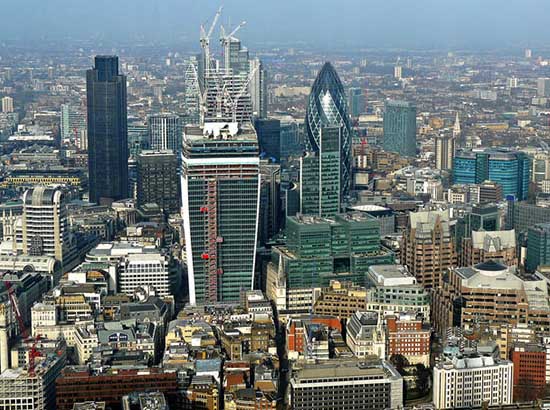 GET A LITERARY AGENT
Get free access to the Directory of Literary Agents with detailed agent listings to get a traditional publisher
Your Information will never be shared with any third party.