Relationship Genre – What's the best definition for the relationship genre? Books in the relationship nonfiction genre are made up of helpful, and sometimes humorous, guides to help with various stages and types of relationships. The books in this genre most often deal with dating, breakups, and divorce, but they can also be about other relationships as well. They can be about a mother/daughter relationship, for instance, and how to overcome clashes and struggles, etc.
Scroll below now to see 25 relationship nonfiction genre examples,
or click here to see all nonfiction genres.
* * *
Relationship Genre – Examples
Review this list of popular examples to help you get a better understanding of the relationship nonfiction genre.
1. A Girls Guide to Guys: Meeting Them, Managing Them and All That Love Stuff by Rachel Hill
2. Act Like a Lady, Think Like a Man: What Men Really Think About Love, Relationships, Intimacy, and Commitment by Steve Harvey
3. Anatomy of Love: A Natural History of Mating, Marriage, and Why We Stray by Helen Fisher
4. Clive Worth's Internet Dating Seduction Guide by Clive Worth
5. Codependent No More: How to Stop Controlling Others and Start Caring for Yourself by Melody Beattie
6. Growing Together in Christ by Group Publishing
7. I Don't: A Contrarian History of Marriage by Susan Squire
8. I'm OK – You're OK by Thomas A. Harris
9. If This Is Love Why Do I Feel So Insecure? by Carl G. Hindy
10. Keeping the Love You Find by Harville Hendrix
11. Liebe. Ein unordentliches Gef¸hl by Richard David Precht
12. Mars and Venus Starting Over: A Practical Guide for Finding Love Again After a Painful Breakup, Divorce, or the Loss of a Loved One by John Gray
13. Men Are from Mars, Women Are from Venus by John Gray
14. Men Who Hate Women and the Women Who Love Them : When Loving Hurts and You Don't Know Why by Susan Forward
15. The Five Love Languages: How to Express Heartfelt Commitment to Your Mate by Gary Chapman
16. The Legacy of the Assassin by Tony Bertot
17. The Manual: A True Bad Boy Explains How Men Think, Date, and Mate–and What Women Can Do to Come Out on Top by Steve Santagati
18. The Mirages of Marriage by Don D. Jackson
19. The Relationship Cure: A 5 Step Guide to Strengthening Your Marriage, Family, and Friendships by John M. Gottman
20. To Have and To Hold: A Personal Handbook for Building a Strong Marriage and Preventing Affairs by Peggy Vaughan
21. Why Is Sex Fun? The Evolution of Human Sexuality by Jared Diamond
22. Why Men Don't Have a Clue and Women Always Need More Shoes: The Ultimate Guide to the Opposite Sex by Allan Pease
23. Why Men Don't Listen and Women Can't Read Maps: How We're Different and What to Do About It by Allan Pease
24. Why Men Love Bitches: From Doormat to Dreamgirl – A Woman's Guide to Holding Her Own in a Relationship by Sherry Argov
25. Why Men Marry Bitches: A Woman's Guide to Winning Her Man's Heart by Sherry Argov
* * *
Relationship Genre – Related Book Genres
* General Nonfiction Book Genre
Click here now to see all
nonfiction genres.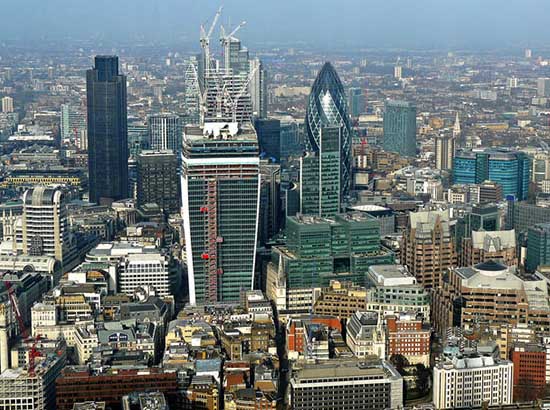 GET A LITERARY AGENT
Get free access to the Directory of Literary Agents with detailed agent listings to get a traditional publisher
Your Information will never be shared with any third party.