Child Guidance Book Genre – What's the best definition for the child guidance genre? Books in the child guidance nonfiction genre are about helping parents deal with and instruct confused, troubled, or difficult children. They can be about how to discipline a child that has become too headstrong and combative, to helping guide parents of special needs children who might have behavior issues because they are misunderstood or can't communicate well.
Scroll below now to see 25 child guidance nonfiction genre examples,
or click here to see all nonfiction genres.
* * *
Child Guidance Book Genre – Examples
Review this list of popular examples to help you get a better understanding of the child guidance nonfiction genre.
1. 365 Ways To Succeed With Adhd: A Full Year Of Valuable Tips And Strategies From The World's Best Coaches And Experts by Laurie D. Dupar
2. 365+1 ways to succeed with ADHD: A whole new year's worth of tips and strategies from the world's best ADHD Coaches and Experts. by Laurie Dupar
3. ADHD Medication Rules by Charles Parker
4. Attention-Deficit Hyperactivity Disorder: A Clinical Workbook by Russell A. Barkley
5. Brain Surfing & 31 Other Awesome Qualities of ADHD: Real Life Stories and Examples about the Positive Attributes of Living with ADHD by Laurie D. Dupar
6. Challenging Children: Success With Homeopathy by Linlee Jordan
7. Comic Strip Conversations by Carol Gray
8. Delivered from Distraction: Getting the Most out of Life with Attention Deficit Disorder by Edward M. Hallowell
9. Here's the Deal: Don't Touch Me by Howie Mandel
10. Here's to Not Catching Our Hair on Fire: An Absent-Minded Tale of Life with Giftedness and Attention Deficit – Oh Look! A Chicken! by Stacey Turis
11. Is It You, Me, or Adult ADD? Stopping the Roller Coaster When Someone You Love Has Attention Deficit Disorder by Gina Pera
12. Joey Pigza Loses Control by Jack Gantos
13. Joey Pigza Swallowed the Key by Jack Gantos
14. Life at Full Throttle: Attention Deficit/Hyperactivity Disorder in Adults by Catherine Avery
15. Scattered Minds : A New Look at the Origins and Healing of Attention Deficit Disorder by Gabor MatÈ
16. Taking Charge of ADHD: The Complete, Authoritative Guide for Parents by Russell A. Barkley
17. The ADDed Dimension: Everyday Advice For Adults With Add by Kate Kelly
18. The Brain That Changes Itself: Stories of Personal Triumph from the Frontiers of Brain Science by Norman Doidge
19. The Explosive Child: A New Approach for Understanding and Parenting Easily Frustrated, Chronically Inflexible Children by Ross W. Greene
20. The Mindfulness Prescription for Adult ADHD: An 8-Step Program for Strengthening Attention, Managing Emotions, and Achieving Your Goals by Lidia Zylowska
21. The Now Habit: A Strategic Program for Overcoming Procrastination and Enjoying Guilt-Free Play by Neil A. Fiore
22. What Does Everybody Else Know That I Don't?: Social Skills Help for Adults with Attention Deficit/Hyperactivity Disorder (AD/HD): A Reader-Friendly Guide by Michele Novotni
23. Women with Attention Deficit Disorder: Embrace Your Differences and Transform Your Life by Sari Solden
24. You Mean I'm Not Lazy, Stupid or Crazy?! A Self-Help Book for Adults with Attention Deficit Disorder by Kate Kelly
25. Zipper: The Kid with ADHD by Caroline D. Janover
* * *
Child Guidance Book Genre – Related Book Genres
* Christian Nonfiction Book Genre
* General Nonfiction Book Genre
Click here now to see all
nonfiction genres.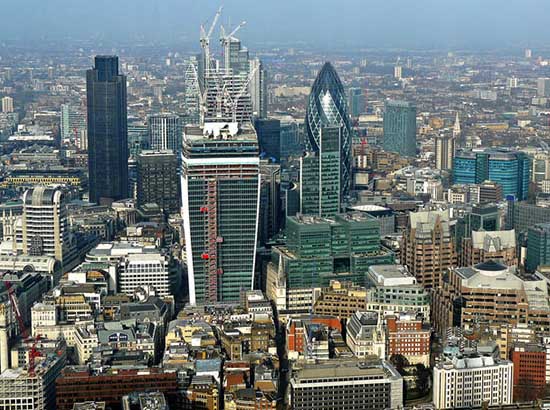 GET A LITERARY AGENT
Get free access to the Directory of Literary Agents with detailed agent listings to get a traditional publisher
Your Information will never be shared with any third party.