Family Book Genre – What's the best definition for the family genre? Books in the family nonfiction genre deal with and help families that have complications. The books in this genre can either impart personal experience they've had with their family in some way that has had an impact on their life, positively or negatively. The titles can also be about helping families deal with special needs children, the aging and sickness of a parent, divorce, abuse, or the extra care a family member might need because of a disability.
Scroll below now to see 25 family nonfiction genre examples,
or click here to see all nonfiction genres.
* * *
Family Book Genre – Examples
Review this list of popular examples to help you get a better understanding of the family nonfiction genre.
1. A Child Called "It" by Dave Pelzer
2. Antigone by Sophocles
3. Broken Promise by E. Kent Hayes
4. Dying in Indian Country: A Family Journey from Self-Destruction to Opposing Tribal Sovereignty by Beth Ward
5. Eight Cousins by Louisa May Alcott
6. Escape by Carolyn Jessop
7. Falling Leaves: The True Story of an Unwanted Chinese Daughter by Adeline Yen Mah
8. Family Romance: A Love Story by John Lanchester
9. I'm Perfect, You're Doomed: Tales from a Jehovah's Witness Upbringing by Kyria Abrahams
10. Keeping Secrets by Suzanne Somers
11. Memoirs of a Rebellious Princess by Elaine Williams
12. Mommie Dearest by Christina Crawford
13. Nervous Conditions by Tsitsi Dangarembga
14. Not Without My Daughter by Betty Mahmoody
15. Rabbit Hole: A Satanic Ritual Abuse Survivor's Story by David Shurter
16. Shot in the Heart by Mikal Gilmore
17. Sickened: The True Story of a Lost Childhood by Julie Gregory
18. The Apple Tree Wish — Made by a Fatherless Girl by Maria Martinez
19. The Glass Castle: A Memoir by Jeannette Walls
20. The Kiss by Kathryn Harrison
21. The Secret Diary of Adrian Mole, Aged 13 3/4 by Sue Townsend
22. Today I'm Alice: Nine Personalities, One Tortured Mind by Alice Jamieson
23. Two Brothers by Ben Elton
24. When Rabbit Howls by Truddi Chase
25.Wuthering Heights by Emily BrontÎ
* * *
Family Book Genre – Related Book Genres
* General Nonfiction Book Genre
Click here now to see all
nonfiction genres.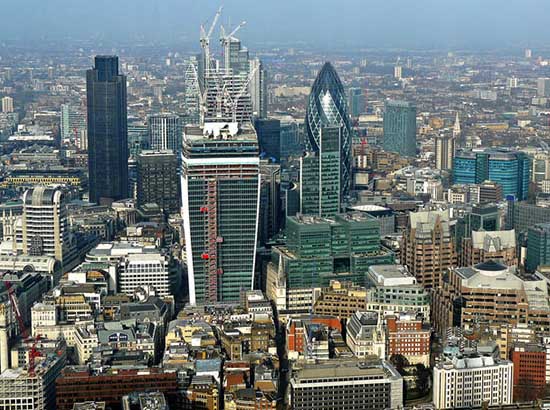 GET A LITERARY AGENT
Get free access to the Directory of Literary Agents with detailed agent listings to get a traditional publisher
Your Information will never be shared with any third party.