Western Genre Definition – What's the best definition for western genre? Books in the western genre are made up of stories that take place in the American Old West. The stories commonly include bounty hunters, gunfighters, outlaws, cowboys, settlers, brothels, whores, card games, horses, Native Americans (Indians), Civil War elements, and saloons. The settings in the western genre are often small out of the way towns with few people on the western coast of the United States. Most are commonly set in some sort of wild, natural landscape that's hard to survive in: cold mountains with dangerous animals or dry deserts with poisonous snakes, constant sun, and possible dehydration.
Scroll below now to see 25 western fiction genre examples,
or click here to see all fiction genres.
* * *
Western Genre Definition – Examples

Review this list of popular examples to help you get a better understanding of the western fiction genre.
1. All the Pretty Horses by Cormac McCarthy
2. Appaloosa by Robert B. Parker
3. Big Sky Country by Linda Lael Miller
4. Blood Meridian, or the Evening Redness in the West by Cormac McCarthy
5. Brimstone by Robert B. Parker
6. Buffalo Girls by Larry McMurtry
7. Cloud Atlas by David Mitchell
8. Comanche Moon by Larry McMurtry
9. Flint by Louis L'Amour
10. Lonesome Dove by Larry McMurtry
11. No Country for Old Men by Cormac McCarthy
12. Of Mice and Men by John Steinbeck
13. Range War in Whiskey Hill by Charles G. West
14. Resolution by Robert B. Parker
15. Ride the Wind by Lucia St. Clair Robson
16. Sin Killer by Larry McMurtry
17. Son of a Wanted Man by Louis L'Amour
18. Streets of Laredo by Larry McMurtry
19. The Old Man and the Sea by Ernest Hemingway
20. The Sisters Brothers by Patrick deWitt
21. The Virginian: A Horseman of the Plains by Owen Wister
22. True Grit by Charles Portis
23. Valdez Is Coming by Elmore Leonard
24. Wyoming Tough by Diana Palmer
25. Zeke and Ned by Larry McMurtry
* * *
Western Genre Definition – Related Book Genres
* Alternate History Fiction Genre
* Historical Fiction Definition
Click here now to see all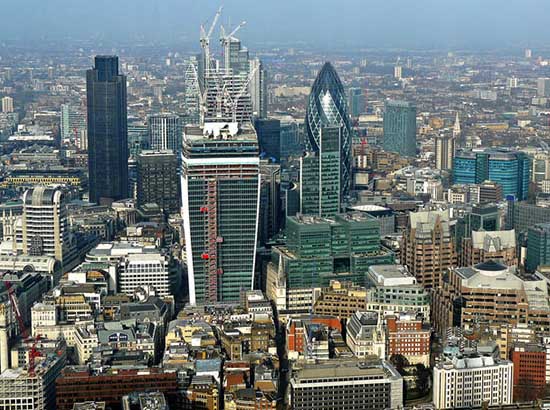 GET A LITERARY AGENT
Get free access to the Directory of Literary Agents with detailed agent listings to get a traditional publisher
Your Information will never be shared with any third party.