Wellness Genre – What's the best definition for the wellness genre? Books in the wellness nonfiction genre are about being in good physical and mental health. The books in this genre can be about anything from exercise, to the proper diet, to spiritual centering. They can also be about the overall state of being of one's self in a healthy and focused way.
Scroll below now to see 25 wellness nonfiction genre examples,
or click here to see all nonfiction genres.
* * *
Wellness Genre – Examples
Review this list of popular examples to help you get a better understanding of the wellness nonfiction genre.
1. Breaking Up with Gluten: Ways to Clean Out Your Gut and Save Your Butt! by Roxanne N McDonald
2. Conscious Eating by Gabriel Cousens
3. Diet salad recipes book- the best salad recipes for rapid weight loss by dona, olivia
4. Discover Your Optimal Health: The Guide to Taking Control of Your Weight, Your Vitality, Your Life by Wayne Scott Andersen
5. Dr. A's Habits of Health: The Path to Permanent Weight Control & Optimal Health by Wayne Scott Andersen
6. Drop Dead Healthy: One Man's Humble Quest for Bodily Perfection by A.J. Jacobs
7. Eat Smart Eat Raw by Kate Wood
8. Eating for Beauty by David Wolfe
9. Emotional Intelligence 2.0 by Travis Bradberry
10. Food-Free at Last: How I Learned to Eat Air by Dr. Robert Jones MD PhD DDS ODD
11. Get Your Shift Together: How to Think, Laugh, and Enjoy Your Way to Success in Business and in Life by Steve Rizzo
12. In Defense of Food: An Eater's Manifesto by Michael Pollan
13. Living a Longer, Healthier Life: The Companion Guide to Dr. A's Habits of Health by Wayne Scott Andersen
14. Raw Family: A True Story of Awakening by Victoria Boutenko
15. Spartan Up!: A Take-No-Prisoners Guide to Overcoming Obstacles and Achieving Peak Performance in Life by Joe De Sena
16. The 7 Habits of Highly Effective People: Powerful Lessons in Personal Change by Stephen R. Covey
17. The 7 values diet by Molly Hunter
18. The 80/10/10 Diet: Balancing Your Health, Your Weight, and Your Life, One Luscious Bite at a Time by Douglas N. Graham
19. The Chronic Cough Enigma: How to recognize, diagnose and treat neurogenic and reflux related cough by Jamie A. Koufman
20. The New Raw Energy: The Revolutionary Bestseller by Susannah Kenton
21. The Paleo Solution: The Original Human Diet by Robb Wolf
22. The Primal Blueprint: Reprogram Your Genes for Effortless Weight Loss, Vibrant Health, and Boundless Energy by Mark Sisson
23. The Raw Food Detox Diet: The Five-Step Plan for Vibrant Health and Maximum Weight Loss by Natalia Rose
24. The Thin Woman's Brain: Re-wiring the Brain for Permanent Weight Loss by Dilia Suriel
25. Why We Get Fat: And What to Do About It by Gary Taubes
* * *
Wellness Genre – Related Book Genres
* General Nonfiction Book Genre
Click here now to see all
nonfiction genres.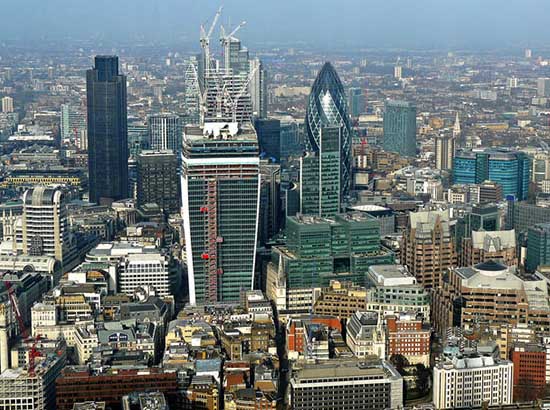 GET A LITERARY AGENT
Get free access to the Directory of Literary Agents with detailed agent listings to get a traditional publisher
Your Information will never be shared with any third party.