Survival Fiction Genre – What's the best definition for survival genre? Books in the survival fiction genre are made up of stories where the main character or characters are trying to survive with little or nothing, often when society collapses, crumples, or fails them. Some stories in this genre are about people who have gotten lost or hurt in a natural environment and have to survive on their own until rescued. The main them in the survival genre is the knowledge and how-to to make do with what one has in a limited environment and keep themselves and/or others alive.
Scroll below now to see 25 survival fiction genre examples,
or click here to see all fiction genres.
* * *
Survival Fiction Genre – Examples
Review this list of popular examples to help you get a better understanding of the survival fiction genre.
1. Hatchet by Gary Paulsen
2. The Hunger Games by Suzanne Collins
3. Patriots by James Wesley Rawles
4. Island of the Blue Dolphins by Scott O'Dell
5. Life As We Knew It by Susan Beth Pfeffer
6. One Second After by William R. Forstchen
7. The Road by Cormac McCarthy
8. Mockingjay by Suzanne Collins
9. Catching Fire by Suzanne Collins
10. My Side of the Mountain by Jean Craighead George
11. The Dead and the Gone by Susan Beth Pfeffer
12. The Sign of the Beaver by Elizabeth George Speare
13. Julie of the Wolves by Jean Craighead George
14. Tomorrow, When the War Began by John Marsden
15. Alas, Babylon by Pat Frank
16. The Swiss Family Robinson by Johann David Wyss
17. This World We Live In by Susan Beth Pfeffer
18. The River by Gary Paulsen
19. The Compound by S.A. Bodeen
20. Allegiant by Veronica Roth
21. Escaping Home by A. American
22. Surviving Home by A. American
23. Going Home by A. American
24. The Dead of Night by John Marsden
25. Rebel Heart by Moira Young
* * *
Survival Fiction Genre – Related Book Genres
* Post-Apocalyptic Fiction Genre
Click here now to see all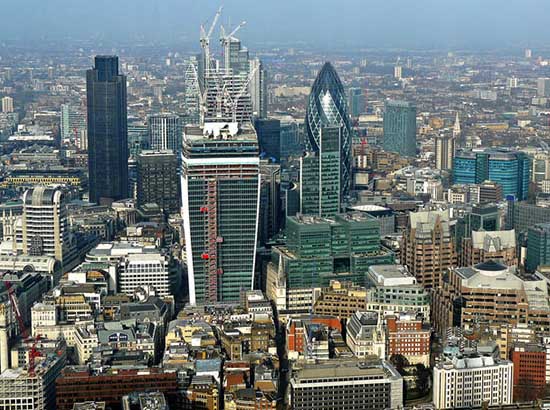 GET A LITERARY AGENT
Get free access to the Directory of Literary Agents with detailed agent listings to get a traditional publisher
Your Information will never be shared with any third party.