Sexuality Genre – What's the best definition for the sexuality genre? Books in the sex nonfiction genre are about health, positions, relationships, and exercises that pertain to sex and sexual behaviors. The books in this genre can be a manual on sexual positions or the health benefits of orgasms. They can also be about the art of seduction and the emotional aspects and complications of sexual relationships.
Scroll below now to see 25 sexuality nonfiction genre examples,
or click here to see all nonfiction genres.
* * *
Sexuality Genre – Examples
Review this list of popular examples to help you get a better understanding of the sexuality nonfiction genre.
1. 203 Ways to Drive a Man Wild in Bed by Olivia St. Claire
2. A Serial Shagger's Guide To Internet Dating: My 1001 Lovers by Clive Worth
3. America Unzipped: In Search of Sex and Satisfaction by Brian Alexander
4. Anal Pleasure & Health: A Guide for Men and Women by Jack Morin
5. Clive Worth's Internet Dating Seduction Guide by Clive Worth
6. Erotic Sex Stories of a Serial Internet Dating Lover by Clive Worth
7. Guide to Getting It On! by Paul Joannides
8. Internet Dating King's Diaries: Life, Dating and Love by Clive Worth
9. Kosher Sex: A Recipe for Passion and Intimacy by Shmuley Boteach
10. Masters and Johnson on Sex and Human Loving by William H. Masters
11. My Funny Sex Stories by Wes Davidson
12. Sex and The Single Girl by Helen Gurley Brown
13. Sexual Behavior in the Human Male by Alfred Kinsey
14. The Art of Sensual Massage by Gordon Inkeles
15. The Clitoral Truth: The Secret World at Your Fingertips by Rebecca Chalker
16. The Complete Idiot's Guide to Amazing Sex by Sari Locker
17. The Complete Kama-Sutra: The First Unabridged Modern Translation of the Classic Indian Text by Mallanaga Vatsyayana
18. The Dirty Truth by T.J. Anderson
19. The Ethical Slut. A Guide to Infinite Sexual Possibilities by Dossie Easton
20. The Good Vibrations Guide to Sex: The Most Complete Sex Manual Ever Written by Anne Semans
21. The Joy of Gay Sex by Charles Silverstein
22. The Joy of Sex by Alex Comfort
23. The New Bottoming Book by Dossie Easton
24. The Redbook Report on Female Sexuality: 100,000 Married Women Disclose the Good News about Sex by Carol Tavris
25. Yes Means Yes!: Visions of Female Sexual Power and A World Without Rape by Jaclyn Friedman
* * *
Sexuality Genre – Related Book Genres
* General Nonfiction Book Genre
Click here now to see all
nonfiction genres.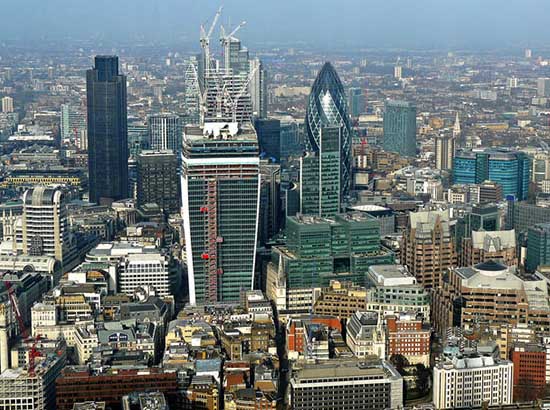 GET A LITERARY AGENT
Get free access to the Directory of Literary Agents with detailed agent listings to get a traditional publisher
Your Information will never be shared with any third party.