Self-Help Definition – What's the best definition for the self-help genre? Books in the self-help nonfiction genre are based on one's own effort and resources to achieve things and goals without relying on the help of others. The books in this genre can be about self-guided improvement in one's economic standing, their intellectual state of being, and in their emotionally and self-worth state of being. They can also be about support groups, how to find them, and what they're about. The support groups provide encouragement and techniques to assist people with similar goals and needs achieve them successfully.
Scroll below now to see 25 self-help nonfiction genre examples,
or click here to see all nonfiction genres.
* * *
Self-Help Definition – Examples
Review this list of popular examples to help you get a better understanding of the self-help nonfiction genre.
1. A New Earth: Awakening to Your Life's Purpose by Eckhart Tolle
2. Eat, Pray, Love by Elizabeth Gilbert
3. Emotional Intelligence 2.0 by Travis Bradberry
4. Full Catastrophe Living: Using the Wisdom of Your Body and Mind to Face Stress, Pain, and Illness by Jon Kabat-Zinn
5. Games People Play by Eric Berne
6. How to Stop Worrying and Start Living by Dale Carnegie
7. How to Win Friends & Influence People by Dale Carnegie
8. Magic Of Thinking Big (A fireside book) by David J. Schwartz
9. Man's Search for Meaning by Viktor E. Frankl
10. Om Chanting and Meditation by Amit Ray
11. Skinny Bitch: A No-Nonsense, Tough-Love Guide for Savvy Girls Who Want to Stop Eating Crap and Start Looking Fabulous! by Rory Freedman
12. The 7 Habits of Highly Effective People: Powerful Lessons in Personal Change by Stephen R. Covey
13. The Complete Calvin and Hobbes by Bill Watterson
14. The Five Love Languages: How to Express Heartfelt Commitment to Your Mate by Gary Chapman
15. The Four Agreements: A Practical Guide to Personal Freedom by Miguel Ruiz
16. The Now Habit: A Strategic Program for Overcoming Procrastination and Enjoying Guilt-Free Play by Neil A. Fiore
17. The Power of Now: A Guide to Spiritual Enlightenment by Eckhart Tolle
18. The Prophet by Kahlil Gibran
19. The Secret by Rhonda Byrne
20. The Success Principles(TM): How to Get from Where You Are to Where You Want to Be by Jack Canfield
21. Think and Grow Rich by Napoleon Hill
22. Wherever You Go, There You Are: Mindfulness Meditation in Everyday Life by Jon Kabat-Zinn
23. Who Moved My Cheese by Spencer Johnson
24. Women Who Love Too Much by Robin Norwood
25. Yoga and Vipassana: An Integrated Life Style by Amit Ray
* * *
Self-Help Definition – Related Book Genres
* Prescriptive Nonfiction Genre
* General Nonfiction Book Genre
Click here now to see all
nonfiction genres.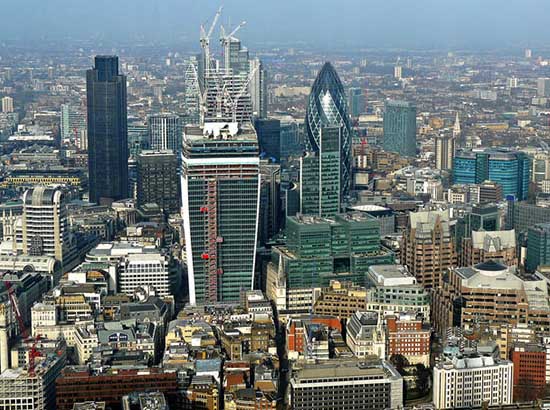 GET A LITERARY AGENT
Get free access to the Directory of Literary Agents with detailed agent listings to get a traditional publisher
Your Information will never be shared with any third party.