Prescriptive Nonfiction Genre – What's the best definition for the prescriptive genre? Books in the prescriptive nonfiction genre are guides or how-to books on certain topics. They can instruct you on exact steps to accomplish something or can teach you the techniques to acquire a new skill. The books in the prescriptive genre are defined by their strong and informative instructions and guidelines.
Scroll below now to see 25 prescriptive nonfiction genre examples,
or click here to see all nonfiction genres.
* * *
Prescriptive Nonfiction Genre – Examples
Review this list of popular examples to help you get a better understanding of the prescriptive nonfiction genre.
1. A New Earth: Awakening to Your Life's Purpose by Eckhart Tolle
2. Conquering Babel: a Practical Guide to Learning a Language by Claire Handscombe
3. Families and How to Survive Them by Robin Skynner, John Cleese
4. Full Catastrophe Living: Using the Wisdom of Your Body and Mind to Face Stress, Pain, and Illness by Jon Kabat-Zinn
5. How to Be a Domestic Goddess: Baking and the Art of Comfort Cooking by Nigella Lawson
6. How to Be a Hermit, or a Bachelor Keeps House by Will Cuppy
7. How to Be Alone by Jonathan Franzen
8. How to Lose Friends and Alienate People by Toby Young
9. How to Read and Why by Harold Bloom
10. How to Stop Worrying and Start Living by Dale Carnegie
11. How to Study History by Norman F. Cantor
12. How to Talk About Books You Haven't Read by Pierre Bayard
13. How to Talk Dirty and Influence People by Lenny Bruce
14. How to Tell Your Friends from the Apes by Will Cuppy
15. Learned Optimism: How to Change Your Mind and Your Life by Martin E.P. Seligman
16. Man's Search for Meaning by Viktor E. Frankl
17. The Four Agreements: A Practical Guide to Personal Freedom by Miguel Ruiz
18. The Now Habit: A Strategic Program for Overcoming Procrastination and Enjoying Guilt-Free Play by Neil A. Fiore
19. The Power of Now: A Guide to Spiritual Enlightenment by Eckhart Tolle
20. The Prophet by Kahlil Gibran
21. The Teenage Liberation Handbook: How to Quit School and Get a Real Life and Education by Grace Llewellyn
22. They F*** You Up: How To Survive Family Life by Oliver James
23. Think and Grow Rich by Napoleon Hill
24. When I Say No, I Feel Guilty: How to Cope – Using the Skills of Systematic Assertive Therapy by Manuel J. Smith
25. Wherever You Go, There You Are: Mindfulness Meditation in Everyday Life by Jon Kabat-Zinn
* * *
Prescriptive Nonfiction Genre – Related Book Genres
* General Nonfiction Book Genre
Click here now to see all
nonfiction genres.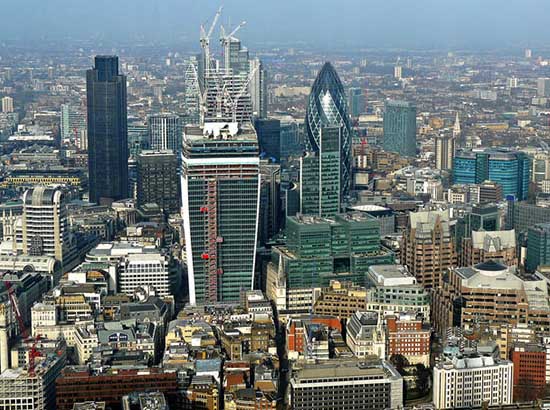 GET A LITERARY AGENT
Get free access to the Directory of Literary Agents with detailed agent listings to get a traditional publisher
Your Information will never be shared with any third party.