Reference Genre – What's the best definition for the reference genre? Books in the reference nonfiction genre contain relevant information on a subject and where you can go to learn more about that subject. The books in this genre can be about anything people might need to know about. They can be marketing guides for writers or lists of travel destinations in a country or area – anything where one can list information in an easy to use way to help people find the information on a topic.
Scroll below now to see 25 reference nonfiction genre examples,
or click here to see all nonfiction genres.
* * *
Reference Genre – Examples
Review this list of popular examples to help you get a better understanding of the reference nonfiction genre.
1. 100 Diagrams That Changed the World: From the Earliest Cave Paintings to the Innovation of the iPod by Scott Christianson
2. Battle: A Visual Journey Through 5,000 Years of Combat by R.G. Grant
3. Book of Movie Lists by Gabe Essoe
4. Educator's Sourcebook of African American Heritage by Johnnie H. Miles
5. Extraordinary Origins of Everyday Things by Charles Panati
6. Fifty Animals that Changed the Course of History by Eric Chaline
7. Fifty Minerals that Changed the Course of History by Eric Chaline
8. Fifty Plants that Changed the Course of History by Bill Laws
9. Flight: 100 Years of Aviation by R.G. Grant
10. History of Britain & Ireland: The Definitive Visual Guide by R.G. Grant
11. Myths & Legends: An Illustrated Guide to Their Origins and Meanings by Philip Wilkinson
12. Natural History: The Ultimate Visual Guide to Everything on Earth by The Smithsonian Institution
13. Panati's Brower's Book of Beginnings by Charles Panati
14. Panati's Extraordinary Endings of Practically Everything & Everybody by Charles Panati
15. Panati's Parade of Fads, Follies, and Manias: The Origins of Our Most Cherished Obsessions by Charles Panati
16. Prehistoric Life: The Definitive Visual History of Life on Earth by Douglas Palmer
17. Science: The Definitive Visual Guide by Adam Hart-Davis
18. Sex Lover's Book of Lists by Ron Louis
19. The African-American Book of Lists by Michael E. Livingston
20. The Book of Stupid Lists by Mark Leigh
22. The Literature Lover's Book of Lists: Serious Trivia for the Bibliophile by Strouf
23. The People's Almanac Presents the Book of Lists by David Wallechinsky
24. The Quilter's Bible: The Indispensable Guide to Patchwork, Quilting and Applique by Linda Clements
25. The Story of Tea: A Cultural History and Drinking Guide by Mary Lou Heiss
* * *
Reference Genre – Related Book Genres
* General Nonfiction Book Genre
* Prescriptive Nonfiction Genre
Click here now to see all
nonfiction genres.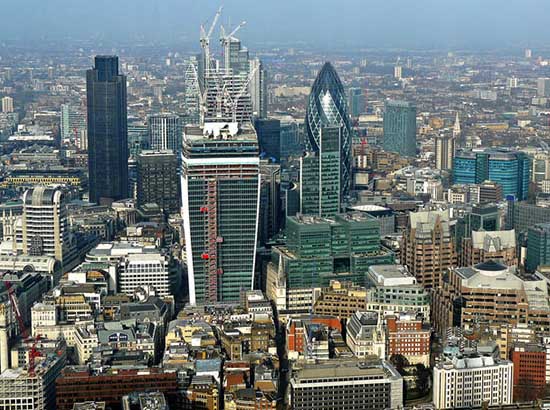 GET A LITERARY AGENT
Get free access to the Directory of Literary Agents with detailed agent listings to get a traditional publisher
Your Information will never be shared with any third party.