Inspirational Fiction Genre – What's the best definition for the inspirational genre? Books in the inspirational fiction genre contain stories of people who overcome adversity or reach new levels of understanding that inspire and encourage the reader to do the same. The books are meant to uplift as well as entertain. The inspiration genre requires more than just a positive character; it requires encouragement and the ability to "inspire" others with the realization they can do great things and be better people.
Scroll below now to see 25 inspirational fiction genre examples,
or click here to see all fiction genres.
* * *
Inspirational Fiction Genre – Examples
Review this list of popular examples to help you get a better understanding of the inspirational fiction genre.
1. At Home in Mitford by Jan Karon
2. Christy by Catherine Marshall
3. Fame by Karen Kingsbury
4. Left Behind by Tim LaHaye
5. Love Comes Softly by Janette Oke
6. Nicolae by Tim LaHaye
7. Piercing the Darkness by Frank Peretti
8. Redemption by Karen Kingsbury
9. Sophie's Heart by Lori Wick
10. The Betrayal by Beverly Lewis
11. The Calling of Emily Evans by Janette Oke
12. The Covenant by Beverly Lewis
13. The Guardian by Dee Henderson
14. The Healer by Dee Henderson
15. The Negotiator by Dee Henderson
16. The Pilgrim's Progress by John Bunyan
17. The Prodigal by Beverly Lewis
18. The Protector by Dee Henderson
19. The Rescuer by Dee Henderson
20. The Sacrifice by Beverly Lewis
21. The Shack: Where Tragedy Confronts Eternity by Wm. Paul Young
22. The Shunning by Beverly Lewis
23. The Truth Seeker by Dee Henderson
24. This Present Darkness by Frank Peretti
25. Unlocked by Karen Kingsbury
* * *
Inspirational Fiction Genre – Related Book Genres
* Biographical Fiction Definition
* Narrative Fiction Definition
Click here now to see all
fiction genres.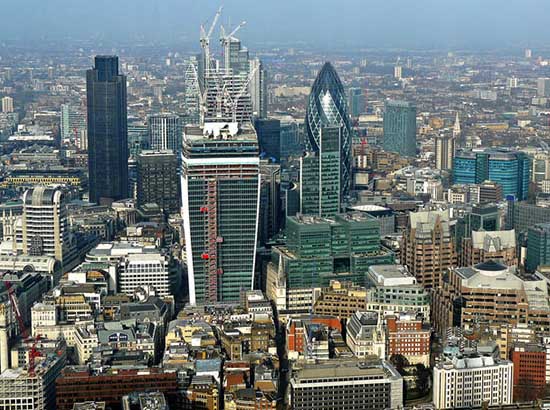 GET A LITERARY AGENT
Get free access to the Directory of Literary Agents with detailed agent listings to get a traditional publisher
Your Information will never be shared with any third party.