Ethnic Nonfiction Book Genre – What's the best definition for the ethnic genre? Books in the ethnic nonfiction genre are about social groups of people who identify with each other, have common ancestry, or have similar social, cultural, and national experience; they often live among others who don't share the same backgrounds. The books in this genre can be about ethnic groups and their heritage/history, or they can be about how to successfully integrate multiple ethnic groups so they can live together and understand each other in peace.
Scroll below now to see 25 ethnic nonfiction genre examples,
or click here to see all nonfiction genres.
* * *
Ethnic Nonfiction Book Genre – Examples
Review this list of popular examples to help you get a better understanding of the ethnic nonfiction genre.
1. Black Elk Speaks: Being the Life Story of a Holy Man of the Oglala Sioux by Nicholas Black Elk
2. Ceremony by Leslie Marmon Silko
3. Flight by Sherman Alexie
4. Fools Crow by James Welch
5. Green Grass, Running Water by Thomas King
6. House Made of Dawn by N. Scott Momaday
7. I Heard the Owl Call My Name by Margaret Craven
8. Indian Killer by Sherman Alexie
9. Island of the Blue Dolphins by Scott O'Dell
10. Little Big Man by Thomas Berger
11. Love Medicine by Louise Erdrich
12. Reservation Blues by Sherman Alexie
13. The Absolutely True Diary of a Part-Time Indian by Sherman Alexie
14. The Antelope Wife by Louise Erdrich
15. The Bean Trees by Barbara Kingsolver
16. The Beet Queen by Louise Erdrich
17. The Bingo Palace by Louise Erdrich
18. The Last Report On The Miracles At Little No Horse by Louise Erdrich
19. The Lone Ranger and Tonto Fistfight in Heaven by Sherman Alexie
20. The Painted Drum by Louise Erdrich
21. The Plague of Doves by Louise Erdrich
22. The Sign of the Beaver by Elizabeth George Speare
23. The Toughest Indian in the World by Sherman Alexie
24. Tracks by Louise Erdrich
25. Walk Two Moons by Sharon Creech
* * *
Ethnic Nonfiction Book Genre – Related Book Genres
* Cultural and Social Issues Book Genre
* Multicultural Nonfiction Genre
* General Nonfiction Book Genre
Click here now to see all
nonfiction genres.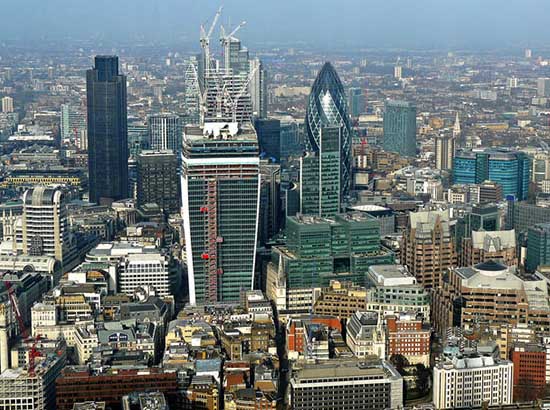 GET A LITERARY AGENT
Get free access to the Directory of Literary Agents with detailed agent listings to get a traditional publisher
Your Information will never be shared with any third party.