Beauty Book Genre – What's the best definition for the beauty genre? Books in the beauty nonfiction genre are about how to make people look and feel good; they are about teaching people how to make themselves beautiful in all forms of grooming. A couple examples are make-up and hair styles. The titles often give step-by-step in the application or techniques needed to create a desired look. They also provide instruction and tips for skincare, hair care, nail care, etc.
Scroll below now to see 25 beauty nonfiction genre examples,
or click here to see all nonfiction genres.
* * *
Beauty Book Genre – Examples
Review this list of popular examples to help you get a better understanding of the beauty nonfiction genre.
1. 100 Unforgettable Dresses by Hal Rubenstein
2. 100 Years of Fashion Illustration by Cally Blackman
3. Alexander McQueen: Savage Beauty by Andrew Bolton
4. Chanel: Key Collections by Melissa Richards
5. Chanel: The Vocabulary of Style by Jerome Gautier
6. Dressing Marilyn: How a Hollywood Icon Was Styled by William Travilla by Andrew Hansford
7. Fashion Forward: The Comic by Shawnee Gibbs
8. Fashion: A History from the 18th to the 20th Century by Akiko Fukai
9. I Love Your Style: How to Define and Refine Your Personal Style by Amanda Brooks
10. Influence by Mary-Kate Olsen
11. Jackie: The Clothes of Camelot by Jay Mulvaney
12. Lauren Conrad Style by Lauren Conrad
13. On Human Finery by Quentin Bell
14. Parisian Chic: A Style Guide by InËs de La Fressange
15. Royal Style: A History of Aristocratic Fashion Icons by Luise Wackerl
16. Secondhand Chic: Finding Fabulous Fashion at Consignment, Vintage, and Thrift Shops by Christa Weil
17. Seventeen Ultimate Guide to Style: How to Find Your Perfect Look by Ann Shoket
18. Streetstyle: From Sidewalk to Catwalk by Ted Polhemus
19. Style A to Zoe: The Art of Fashion, Beauty, & Everything Glamour by Rachel Zoe
20. Style by Kate Spade
21. Style Diaries: World Fashion from Berlin to Tokyo by Simone Werle
22. The Little Dictionary of Fashion: A Guide to Dress Sense for Every Woman by Christian Dior
23. The Sartorialist by Scott Schuman
24. The Teen Vogue Handbook by Teen Vogue
25. Vintage Weddings: One Hundred Years of Bridal Fashion and Style by Marnie Fogg
* * *
Beauty Book Genre – Related Book Genres
* General Nonfiction Book Genre
Click here now to see all
nonfiction genres.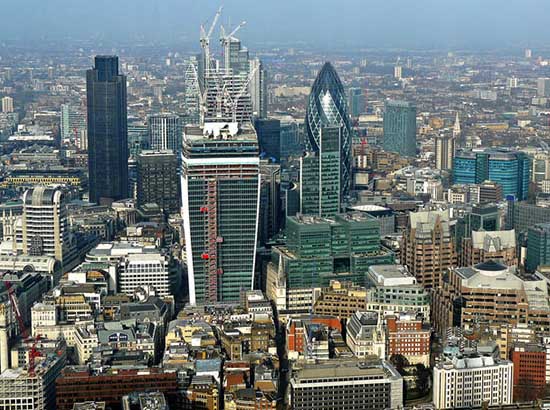 GET A LITERARY AGENT
Get free access to the Directory of Literary Agents with detailed agent listings to get a traditional publisher
Your Information will never be shared with any third party.