Journalism Book Genre – What's the best definition for the journalism genre? Books in the journalism nonfiction genre are about investigating and discovering the truth about news relevant topics. Journalists uses the data collected to inform the population in an educational and accurate way though newspapers, television, magazines, and/or radio. Often the topics are related to cover-ups or corruptions that officials or politicians don't want reported in more depth.
Scroll below now to see 25 journalism nonfiction genre examples,
or click here to see all nonfiction genres.
* * *
Journalism Book Genre – Examples
Review this list of popular examples to help you get a better understanding of the journalism nonfiction genre.
1. A Brief History of Tomorrow by Jonathan Margolis
2. A Dirty War by Anna Politkovskaya
3. A Good Life: Newspapering and Other Adventures by Ben Bradlee
4. A Small Corner of Hell: Dispatches from Chechnya by Anna Politkovskaya
5. A Thousand Hills: Rwanda's Rebirth and the Man Who Dreamed It by Stephen Kinzer
6. All the President's Men by Carl Bernstein
7. Before I Forget by Burton Rascoe
8. Behind the Beautiful Forevers: Life, Death, and Hope in a Mumbai Undercity by Katherine Boo
9. In Spite of the Gods: The Strange Rise of Modern India by Edward Luce
10. Journalists under Fire: The Psychological Hazards of Covering War by Anthony Feinstein
11. Krakatoa: The Day the World Exploded by Simon Winchester
12. Nothing to Envy: Ordinary Lives in North Korea by Barbara Demick
13. Outrageous Acts and Everyday Rebellions by Gloria Steinem
14. Pilgrims Rest by Michael Nicholson
15. Putin's Russia: Life in a Failing Democracy by Anna Politkovskaya
16. Shah of Shahs by Ryszard Kapuscinski
17. Tell Them I Didn't Cry: A Young Journalist's Story of Joy, Loss, and Survival in Iraq by Jackie Spinner
18. The Killing Fields by Sydney Schanberg
19. The Map That Changed the World: William Smith and the Birth of Modern Geology by Simon Winchester
20. The Professor and the Madman: A Tale of Murder, Insanity and the Making of the Oxford English Dictionary by Simon Winchester
21. The Shock Doctrine: The Rise of Disaster Capitalism by Naomi Klein
22. Under the Banner of Heaven: A Story of Violent Faith by Jon Krakauer
23. Uri Geller: Magician or Mystic? by Jonathan Margolis
24. We Wish to Inform You That Tomorrow We Will Be Killed With Our Families by Philip Gourevitch
25. Where We Have Hope: A Memoir of Zimbabwe by Andrew Meldrum
* * *
Journalism Book Genre – Related Book Genres
* Cultural and Social Issues Book Genre
* Current Affairs and Events Book Genre
* Investigative Nonfiction Genre
* General Nonfiction Book Genre
Click here now to see all
nonfiction genres.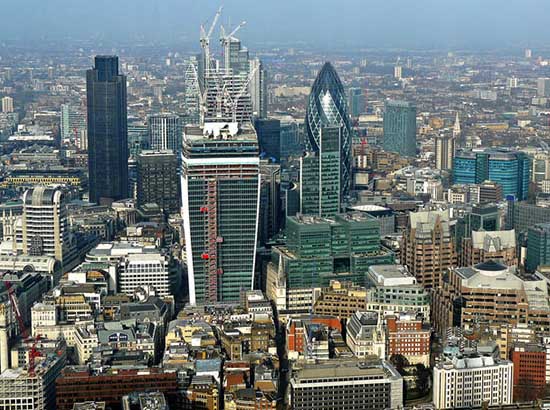 GET A LITERARY AGENT
Get free access to the Directory of Literary Agents with detailed agent listings to get a traditional publisher
Your Information will never be shared with any third party.