Inspirational Nonfiction Genre – What's the best definition for the inspirational genre? Books in the inspiration nonfiction genre have Christian themed content and are often a recollection of a religious experience that proves in some way that God does exist and that He is watching over humanity. The books in this genre are often about people who have died, had an experience, and were brought back to life through medical help.
Scroll below now to see 25 inspirational nonfiction genre examples,
or click here to see all nonfiction genres.
* * *
Inspirational Nonfiction Genre – Examples
Review this list of popular examples to help you get a better understanding of the inspirational nonfiction genre.
1. A Child Called "It" by Dave Pelzer
2. Book of Mormon, The Doctrine and Covenants, Pearl of Great Price by The Church of Jesus Christ of Latter-day Saints
3. Chicken Soup for the Christian Soul: Stories to Open the Heart and Rekindle the Spirit by Jack Canfield
4. Escape by Carolyn Jessop
5. Heaven is for Real: A Little Boy's Astounding Story of His Trip to Heaven and Back by Todd Burpo
6. I Know Why the Caged Bird Sings by Maya Angelou
7. Lao Tsu: Tao Te Ching by Laozi
8. Left to Tell: Discovering God Amidst the Rwandan Holocaust by Immaculee Ilibagiza
9. Losing the Hate by Simon Palmer
10. Mere Christianity by C.S. Lewis
11. Oh, the Places You'll Go! by Dr. Seuss
12. Same Kind of Different As Me: Conversation Guide by Ron Hall
13. Tears in the Darkness: The Story of the Bataan Death March and Its Aftermath by Michael Norman
14. The 7 Habits of Highly Effective People: Powerful Lessons in Personal Change by Stephen R. Covey
15. The Autobiography of Malcolm X by Malcolm X
16. The Fountainhead by Ayn Rand
17. The Freedom Writers Diary by Erin Gruwell
18. The Hiding Place by Corrie ten Boom
19. The Last Lecture by Randy Pausch
20. The Motorcycle Diaries: Notes on a Latin American Journey by Ernesto Guevara
21. The Purpose Driven Life: What on Earth Am I Here for? by Rick Warren
22. The Sabbath: Its Meaning for Modern Man by Abraham Joshua Heschel
23. The Year of Living Biblically: One Man's Humble Quest to Follow the Bible as Literally as Possible by A.J. Jacobs
24. Unbroken: A World War II Story of Survival, Resilience, and Redemption by Laura Hillenbrand
25. Who Moved My Cheese by Spencer Johnson
* * *
Inspirational Nonfiction Genre – Related Book Genres
* Christian Nonfiction Book Genre
* General Nonfiction Book Genre
Click here now to see all
nonfiction genres.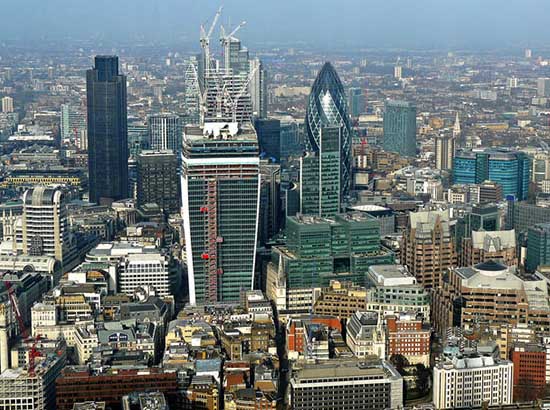 GET A LITERARY AGENT
Get free access to the Directory of Literary Agents with detailed agent listings to get a traditional publisher
Your Information will never be shared with any third party.