Upmarket Fiction Genre – What's the best definition for upmarket genre? Books in the upmarket fiction genre are made up of stories that merge the commercial and literary genres. The books appeal to well-read, sophisticated readers who want a high quality and complexity of writing, but that also have strong characters and plot. Upmarket genre books are often book club titles and inspire not only enjoyment of the story in a reader, but thought and discussion as well. The books consist of many layers of meaning and emotion, making them more complex.
Scroll below now to see 25 upmarket fiction genre examples,
or click here to see all fiction genres.
* * *
Upmarket Fiction Genre – Examples
Review this list of popular examples to help you get a better understanding of the upmarket fiction genre.
1. A Constellation of Vital Phenomena by Anthony Marra
2. A Long Way Down by Nick Hornby
3. A Visit From The Good Squad by Jenniger Egan
4. Battle Hymn of the Tiger Mother by Amy Chua
5. Behind the Beautiful Forevers by Katherine Boo
6. Gone Girl by Gillian Flynn
7. In the Shadow of the Banyan by Vaddey Ratner
8. Life of Pi by Yann Martel
9. Little Bee by Chris Cleave
10. Major Pettigrew's Last Stand by Helen Simonson
11. Middlesex by Jeffery Eugenides
12. My Sister's Keeper by Jodi Picoult
13. Olive Kitterage by Elizabeth Strout
14. Room by Emma Donoghue
15. The Book Theif by Markus Zusak
16. The Fault in Our Stars by John Green
17. The History of Love by Nicole Krauss
18. The Immortal Life of Henrietta Locks by Rebecca Skloot
19. The Kite Runner by Khaled Hosseini
20. The Lovely Bones by Alice Sebold
21. The Night Circus by Erin Morgenstern
22. The Paris Wife by Paula McLain
23. The Tiger's Wife by Téa Obreht
24. The Time Traveler's Wife by Audrey Niffenegger
25. Ulikely Pilgramage of Harold Fry by Rachel Joyce
* * *
Upmarket Fiction Genre – Related Book Genres
* Commercial Fiction Definition
* Contemporary Fiction Definition
* Narrative Fiction Definition
Click here now to see all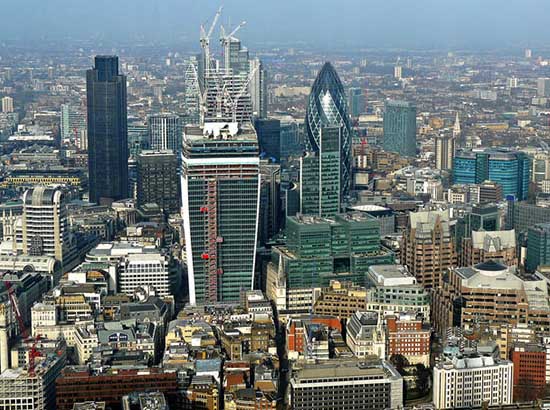 GET A LITERARY AGENT
Get free access to the Directory of Literary Agents with detailed agent listings to get a traditional publisher
Your Information will never be shared with any third party.